Congratulations on becoming an active site! Thank you for your commitment to improving perioperative care through research, quality, and education. On this page we have shared links that contain details about accessing MPOG data and obtaining the maximum benefits from it.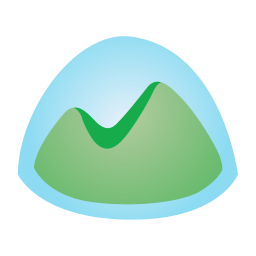 MPOG uses Basecamp as a discussion forum to share ideas, gather feedback and track progress of projects. You will receive an email invite to join.
The goal of MPOG research is to accelerate outcomes research, investigate perioperative adverse events and publish in high impact journals to advance knowledge and improve patient care.