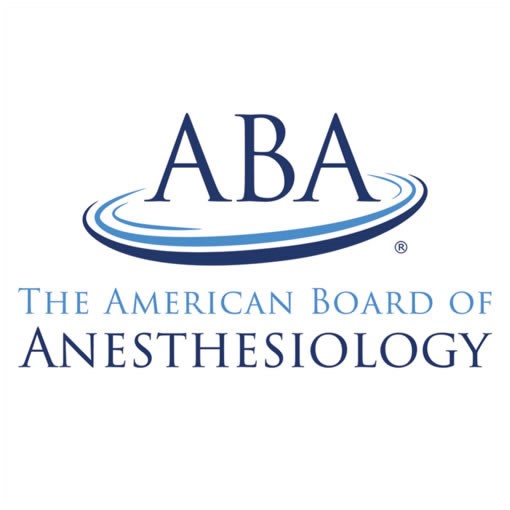 Eligibility
Providers must already participate in MPOG's provider e-mail feedback program through their institution.
Fees
Enrollment fees: $250 per provider. Fees are paid upon enrollment. The fees are non-refundable and are used to cover administrative costs to maintain the MPOG MOCA program.
For departments interested in enrolling multiple providers simultaneously, please contact the Coordinating Center as we may be able to reduce fees (currently 15% reduction for enrolling greater than 50 providers at the same time).
Choose 5 Measures
Providers can select a maximum of five measures and will receive five points per measure. To receive the full five points per measure, the provider must examine failed cases for each elected measure and attest to reviewing their performance feedback report for 12-months. Please note: Providers have 18-months to complete 12 attestations.
Attestation
The provider attestation will begin the month following enrollment*
Certification
Once the provider has completed 12 attestations, MPOG will calculate the total number of points to be awarded and send the information to the ABA. The certification will added to the provider's report in their ABA portal.