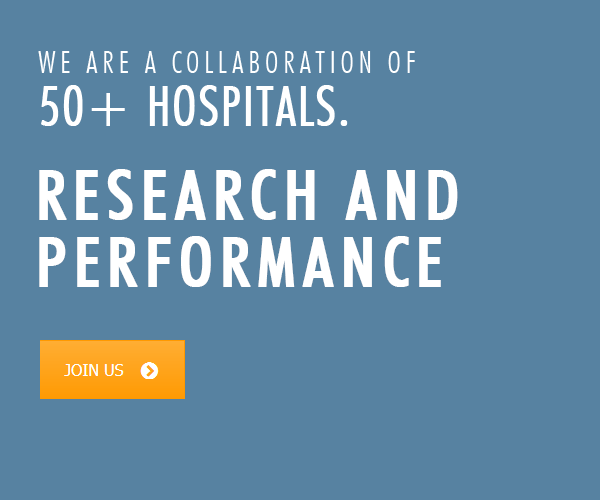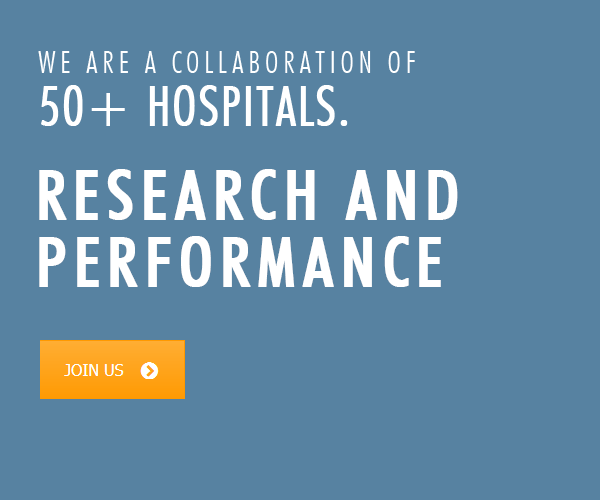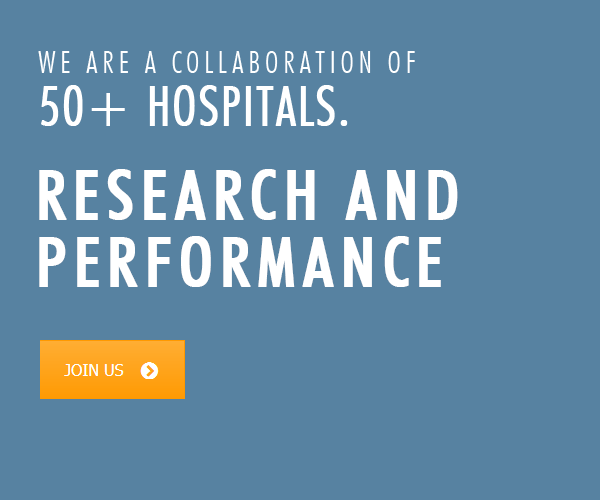 We are a group of passionate individuals from more than 50 hospitals across 18 states and 2 countries, working together to improve care for patients undergoing surgery.  Our members include clinicians, quality improvement experts, software developers, statisticians, researchers, and administrators.
Over the last decade, we have built a comprehensive perioperative patient registry based on electronic healthcare data to improve quality of care, conduct research, educate caregivers and guide healthcare administration.
Please join us on our mission.
Membership
The goal of MPOG research is to accelerate outcomes research, investigate perioperative adverse events and publish in high impact
journals and informatic forums to advance knowledge and improve patient care.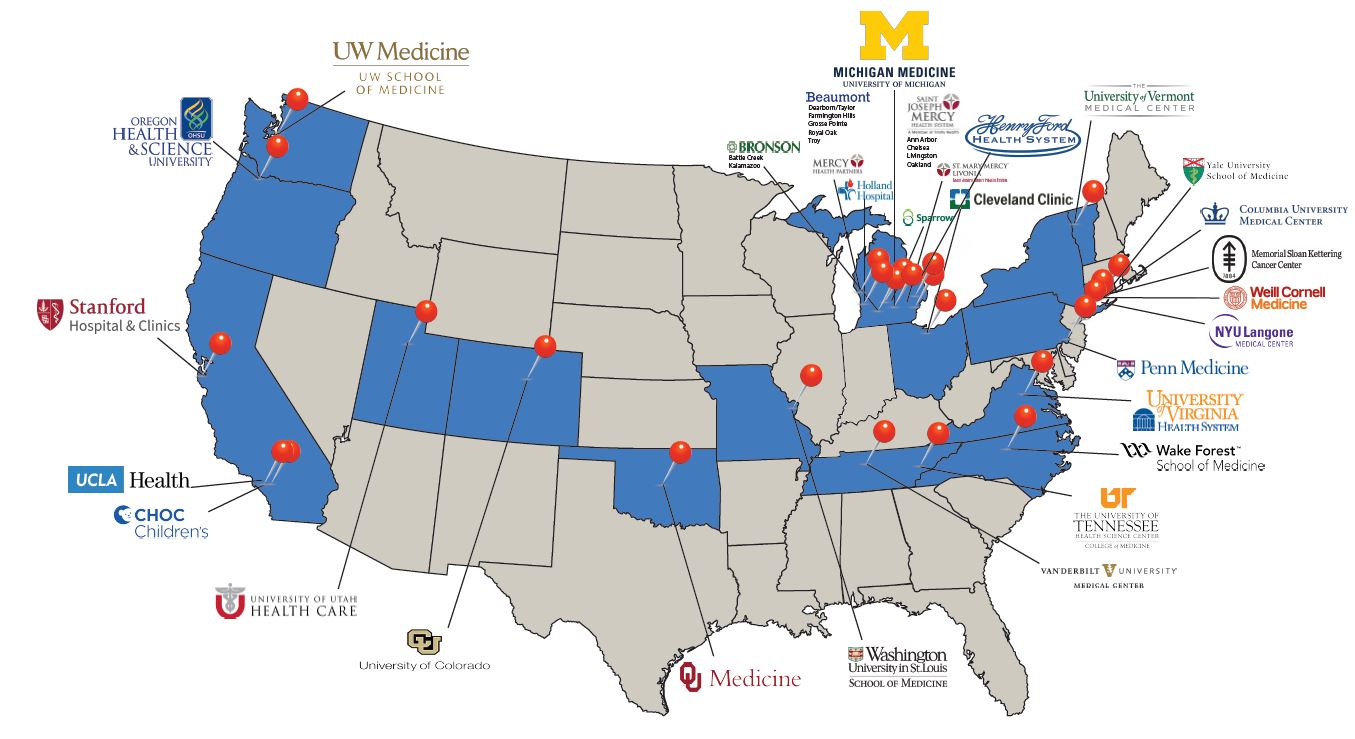 Subscribe to our Newsletter
Get occasional updates about our research and quality improvement initiatives, and upcoming events