More Information
ASPIRE Virtual Collaborative Meeting
Friday, July 16, 2021
Registration is Now Open!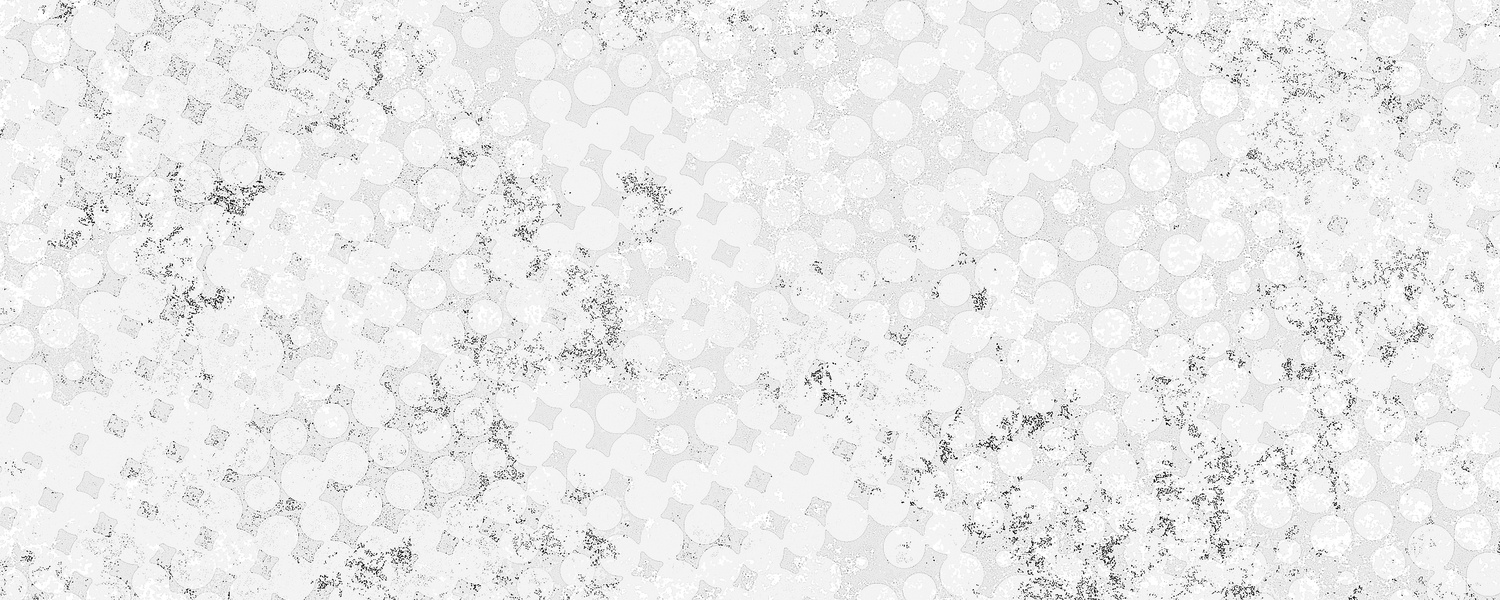 NEWSLETTER
Summer Newsletter
Check Out the 2021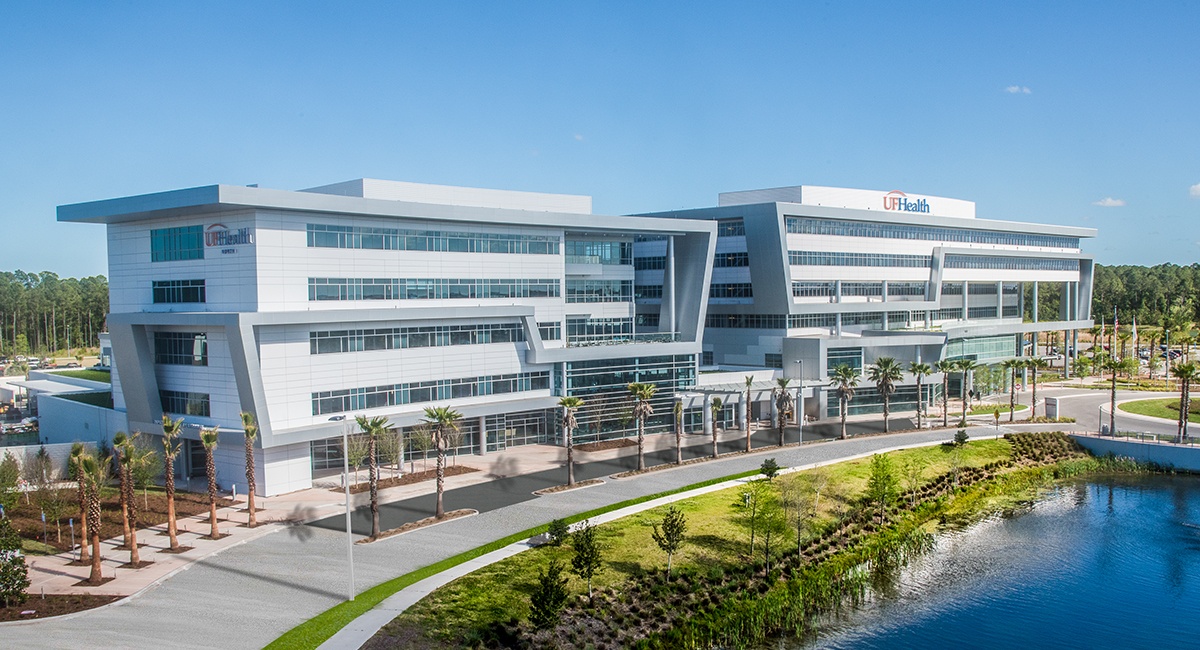 VIEW ARTICLE
Welcome University of Florida Jacksonville
Our Newest Member Site!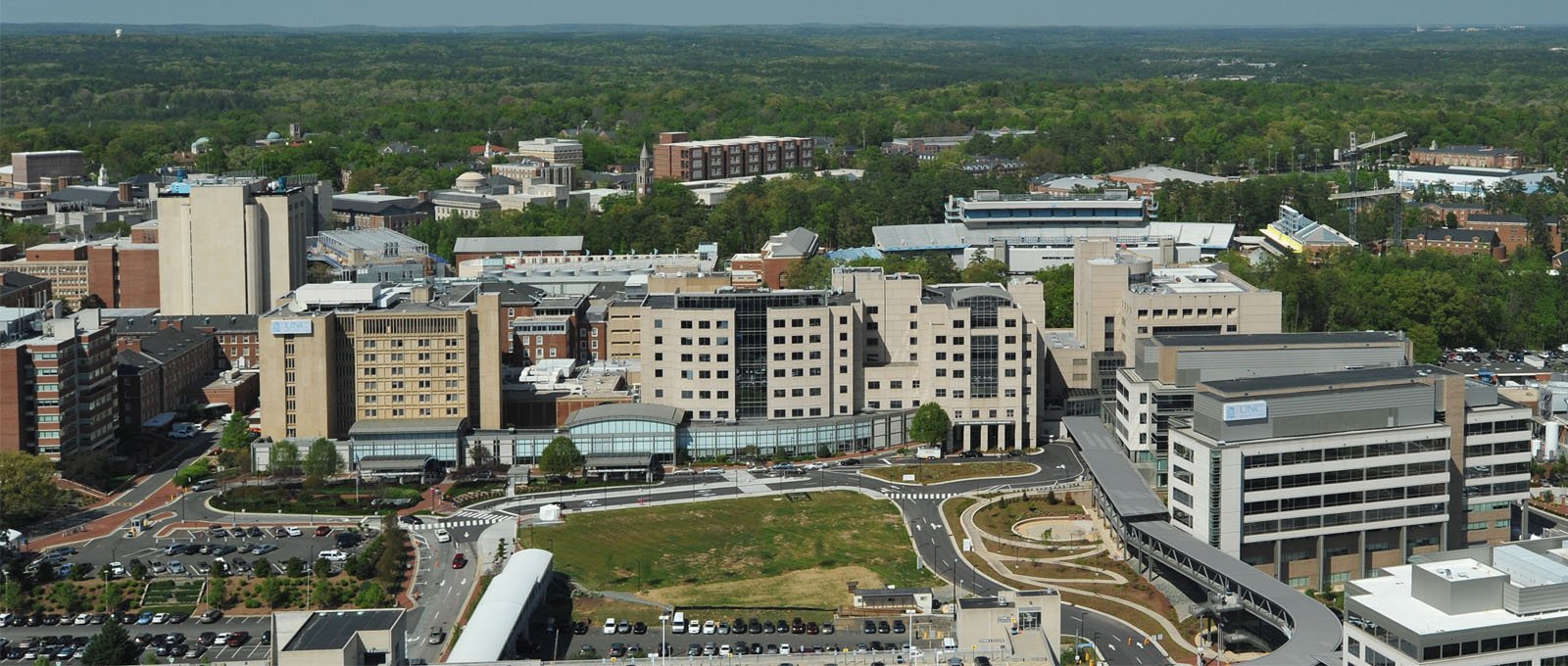 View Article
Our Newest Member Site!
Welcome University of North Carolina

More Info
Please join us in welcoming our
new executive board members!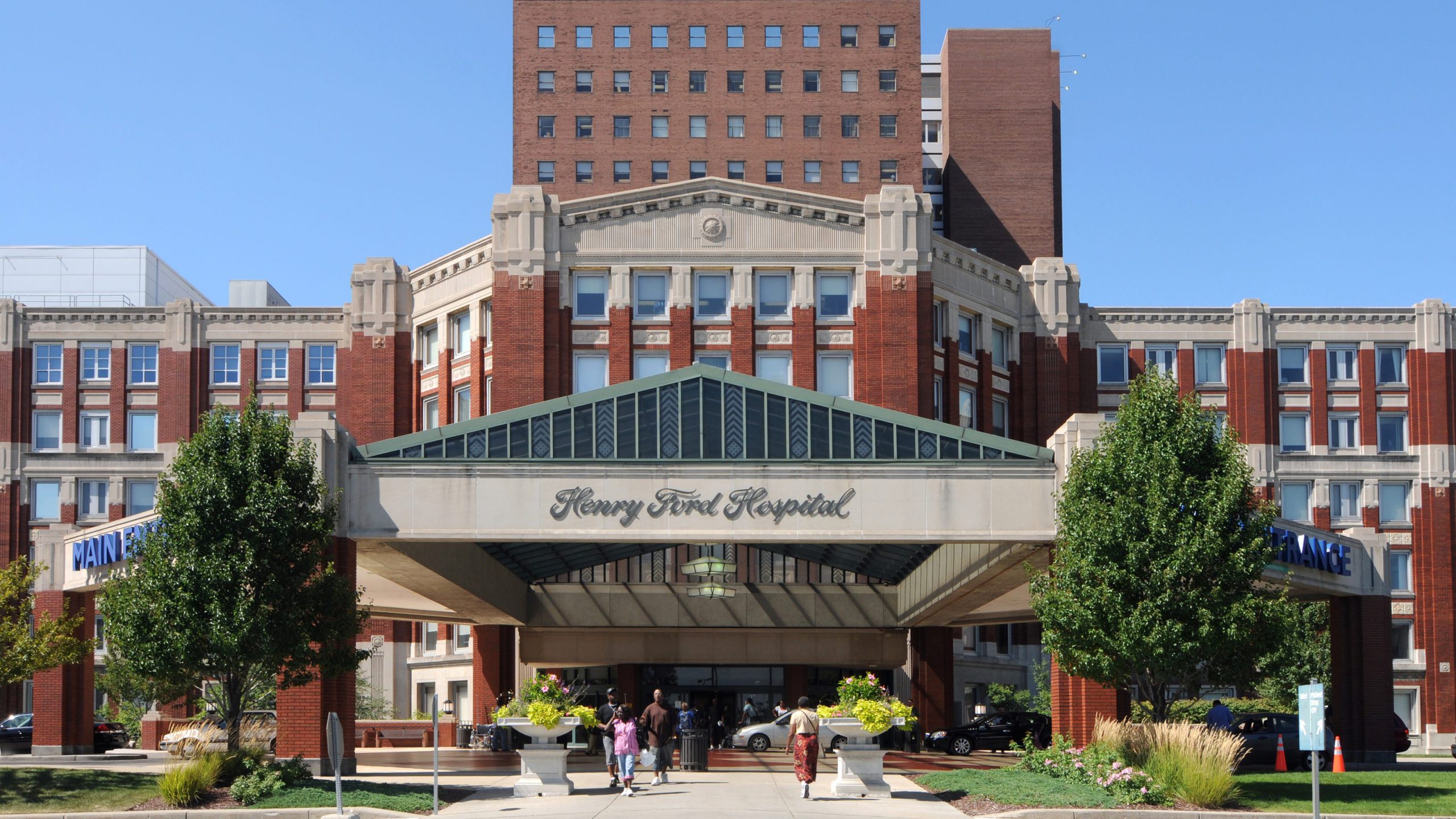 May and June 2021
More Info
Gary Loyd, MD
MPOG Featured Member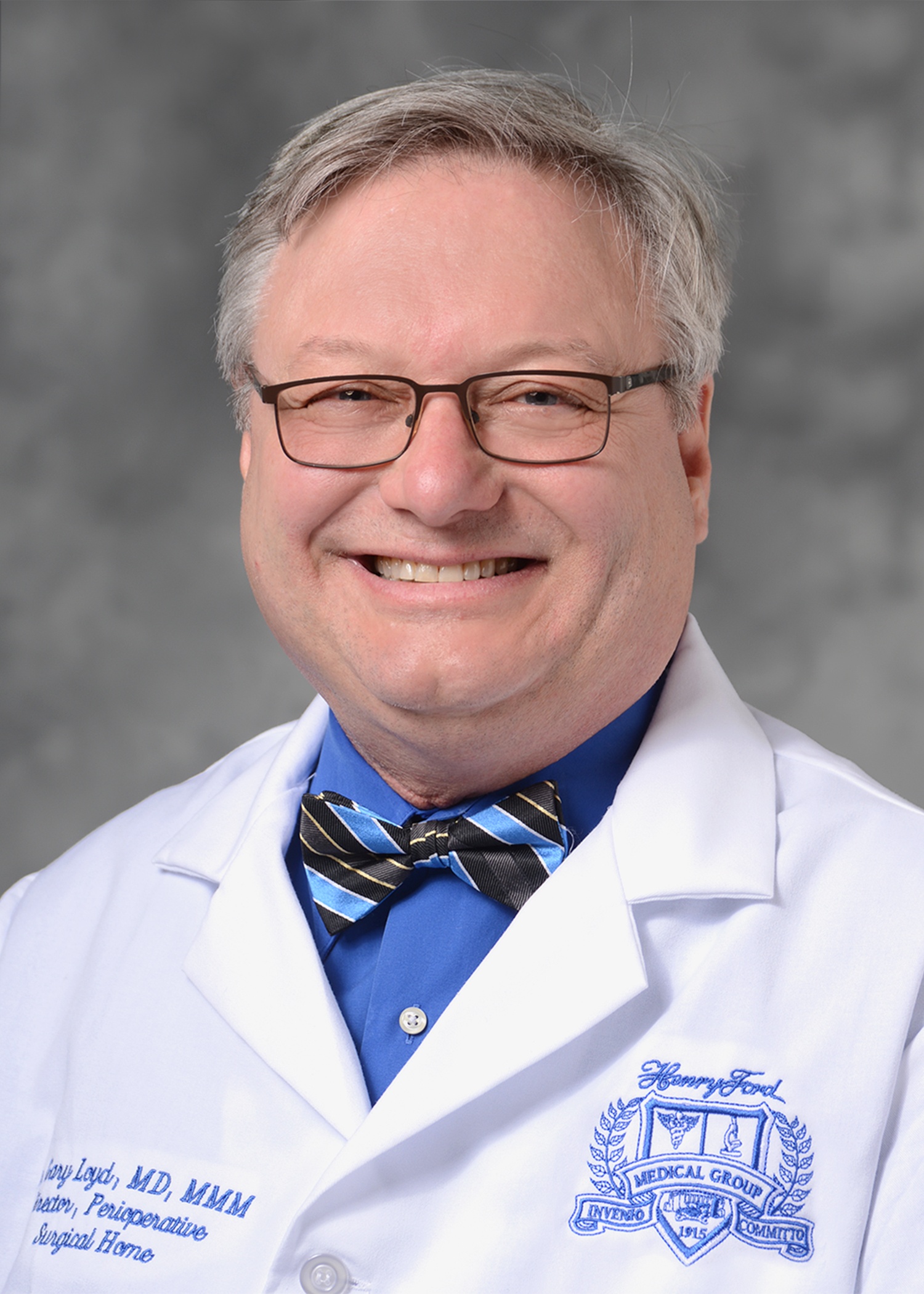 Henry Ford Health System
Anesthesiologist

CONTACT US
All MPOG Sites Must Convert to New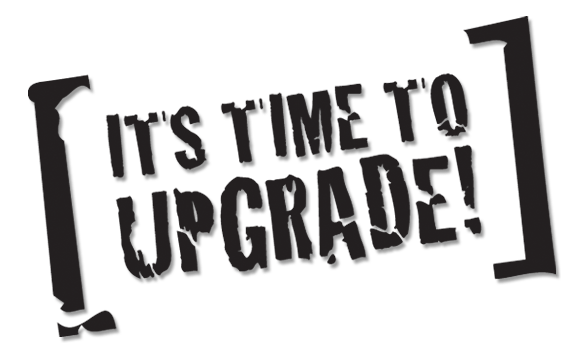 December 31, 2021,
Please Contact Coordinating Center for More Details
ANNOUNCEMENT:
Extract Method (Import Manager) by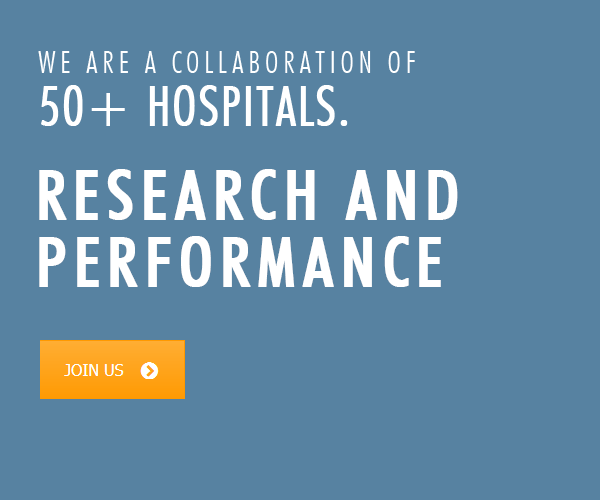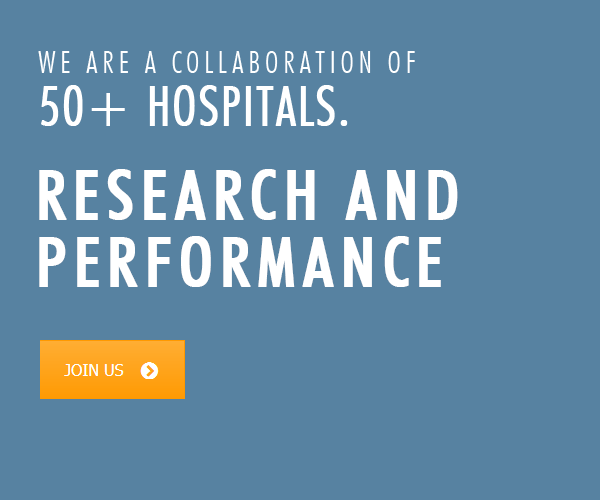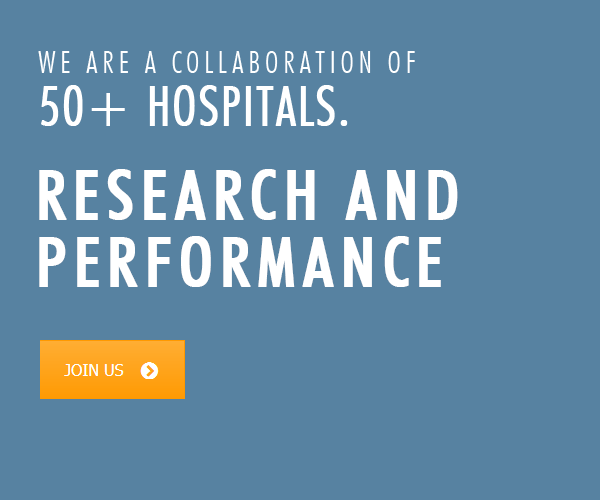 We are a group of passionate individuals from more than 51 hospitals across 21 states and 2 countries, working together to improve care for patients undergoing surgery.  Our members include clinicians, quality improvement experts, software developers, statisticians, researchers, and administrators.
Over the last decade, we have built a comprehensive perioperative patient registry based on electronic healthcare data to improve quality of care, conduct research, educate caregivers and guide healthcare administration.
Please join us on our mission.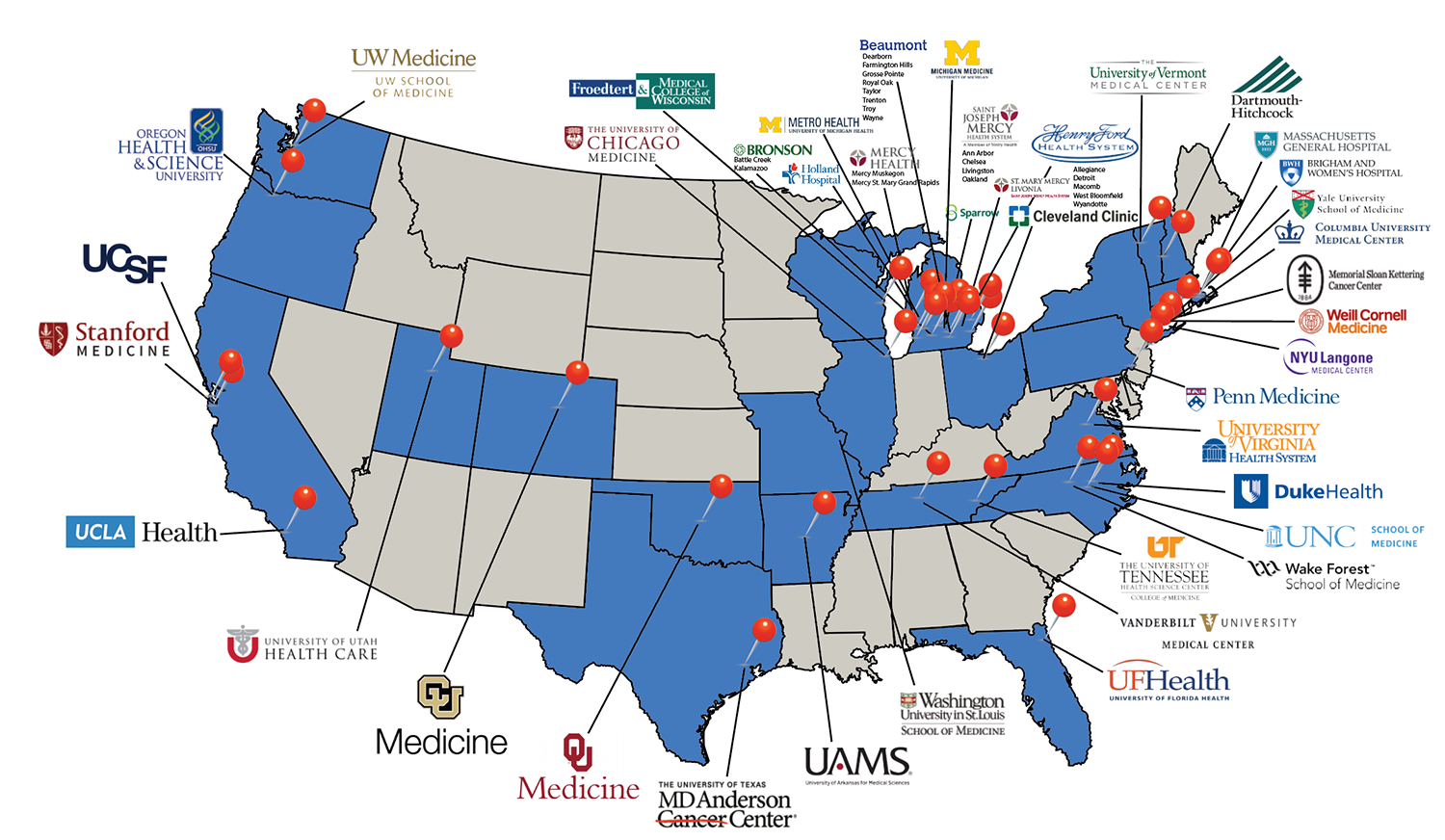 Subscribe to our Newsletter
Get occasional updates about our research and quality improvement initiatives, and upcoming events