More Info
Congratulations Dr. Lori Riegger & her team on their manuscript,
Risk Factors for Intraoperative Hypolycemia in Children : A Multicenter
Retrospective Study, released online by A & A as an epublication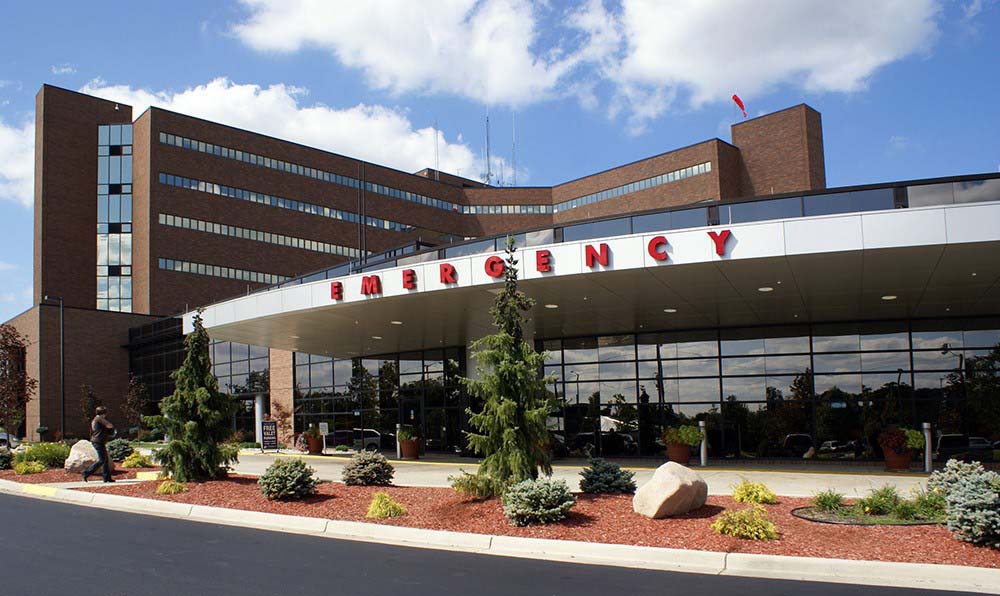 Welcome our Newest Active Site:
Henry Ford Allegiance Health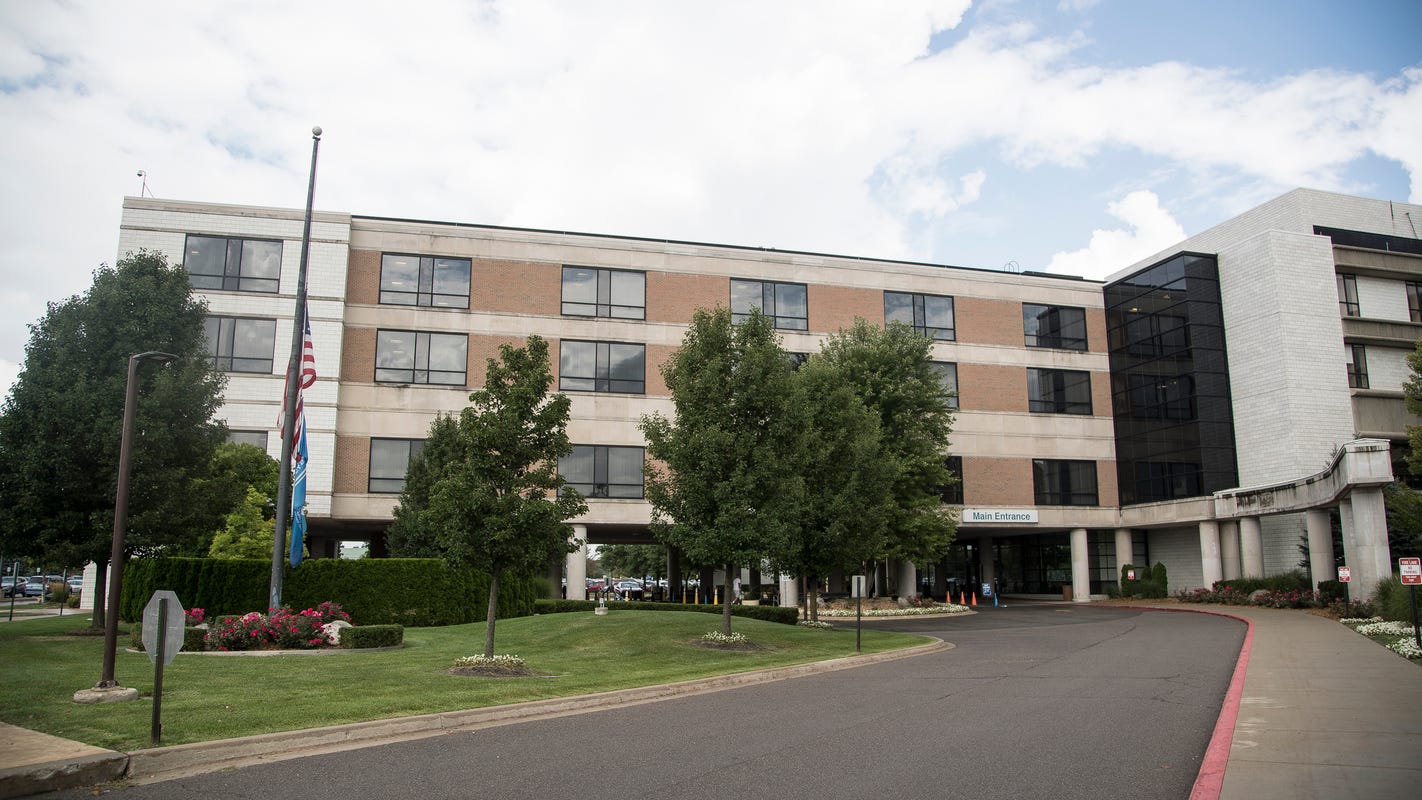 Henry Ford Macomb Hospital
Welcome to Our Newest Active Site: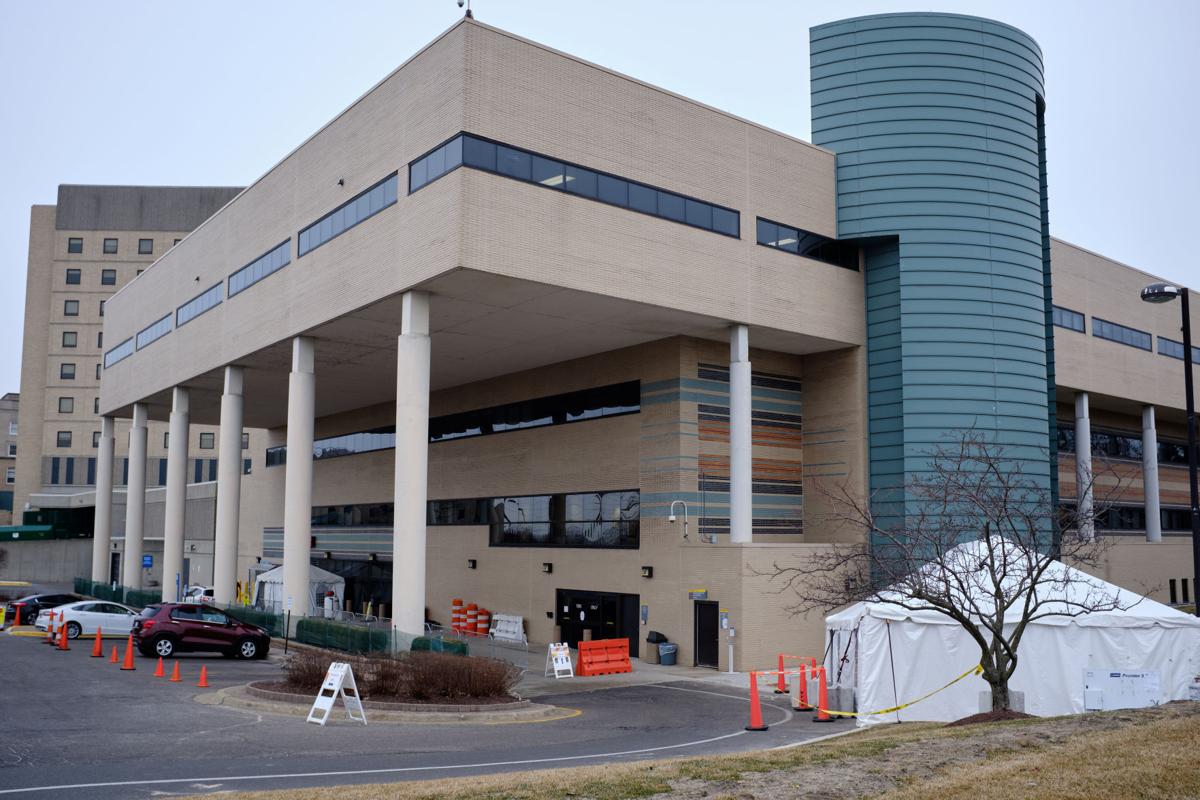 Welcome to Our Newest Active Site:
Henry Ford Wyandotte Hospital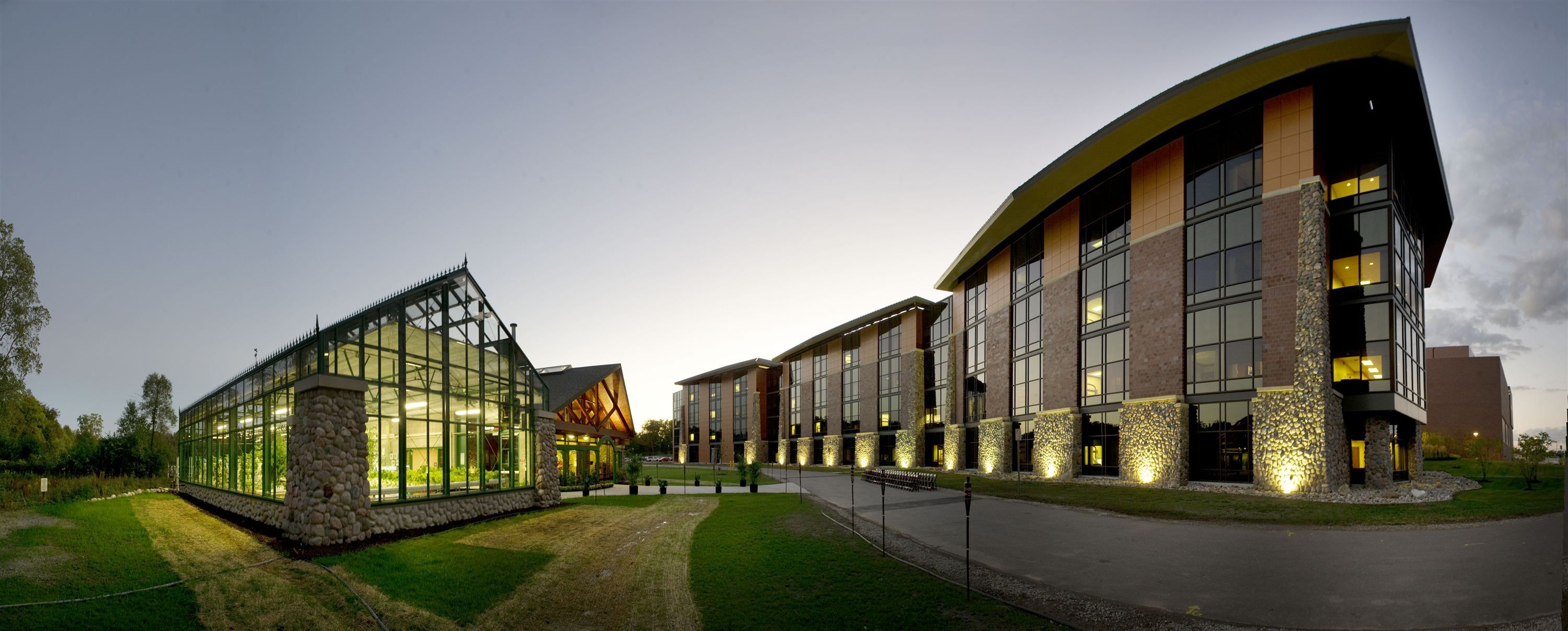 More Info
William Hightower. MD
July and August 2020
West Bloomfield
MPOG Featured Member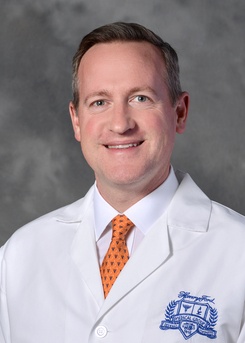 Henry Ford Health System

Read Statement
Health Disparities
MPOG Statement on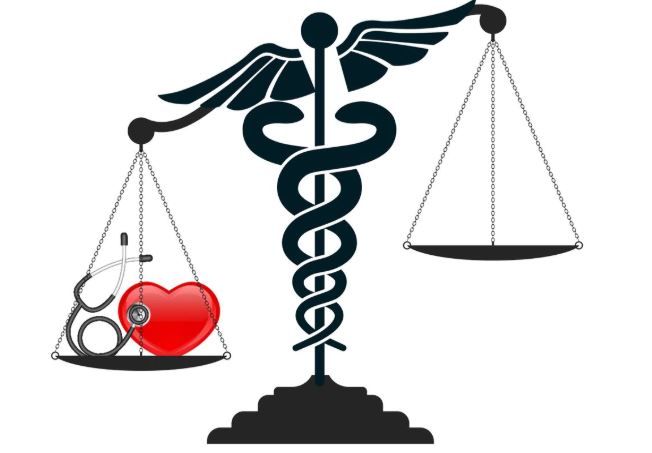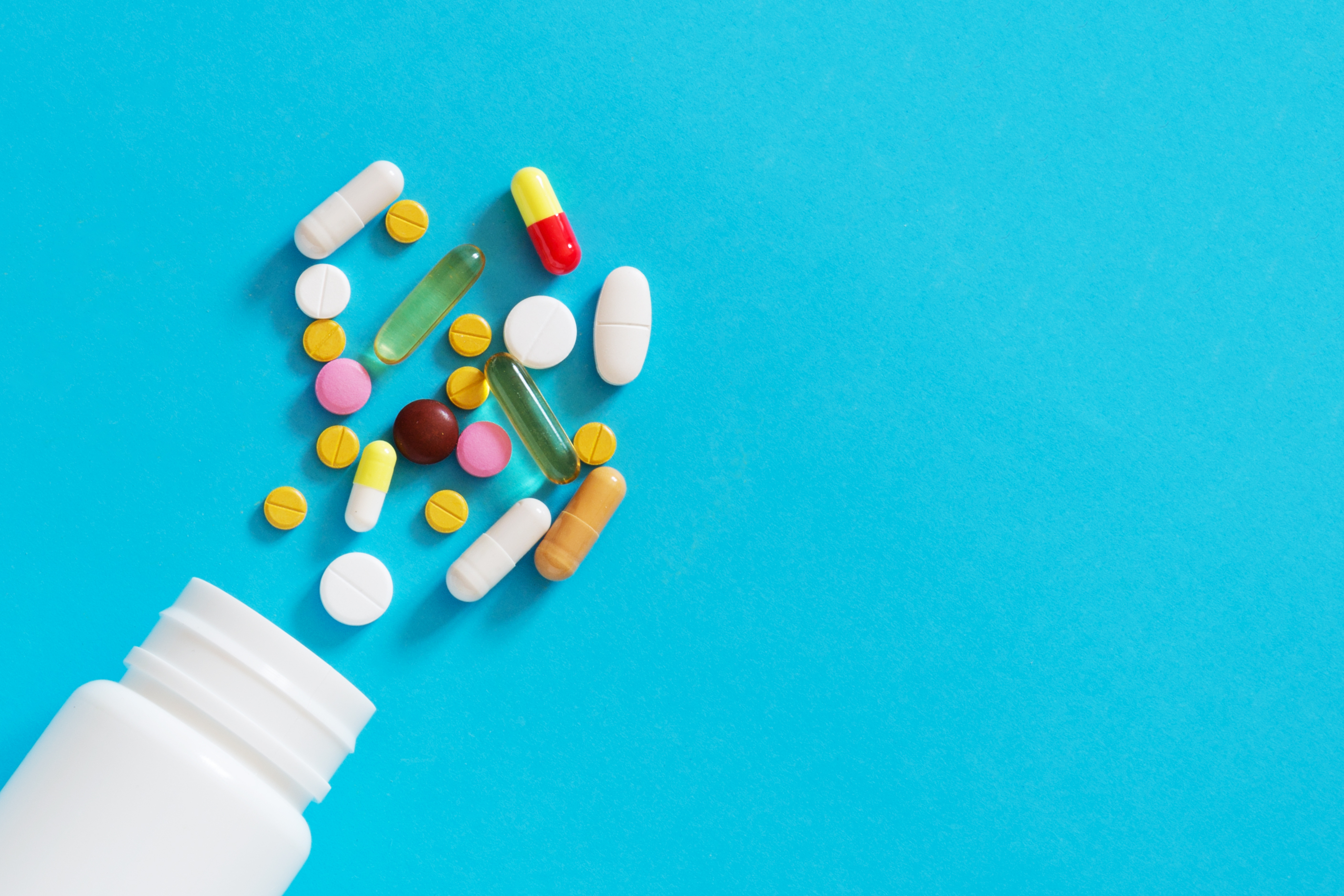 More Info
Congratulations to the MPOG Enhanced Observational
Studies (EOS) Investigators for their research Methods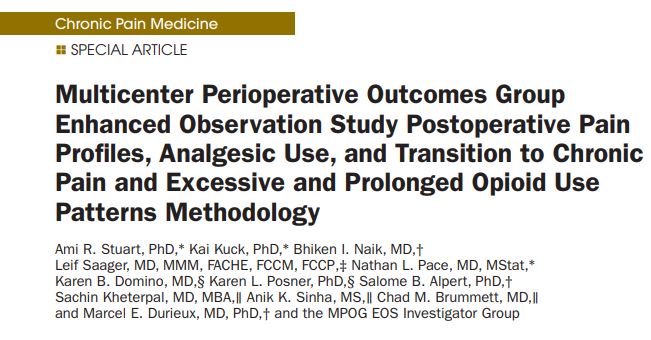 Paper Published in Anesthesia and Analgesia This Month!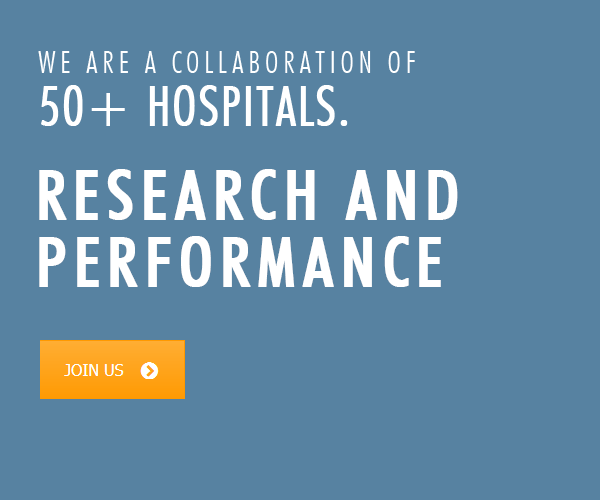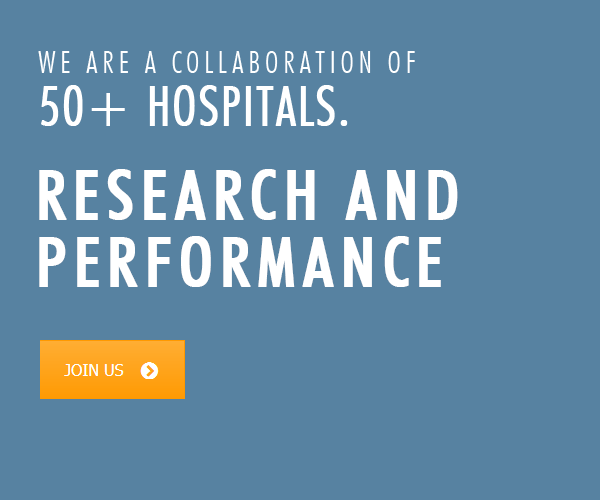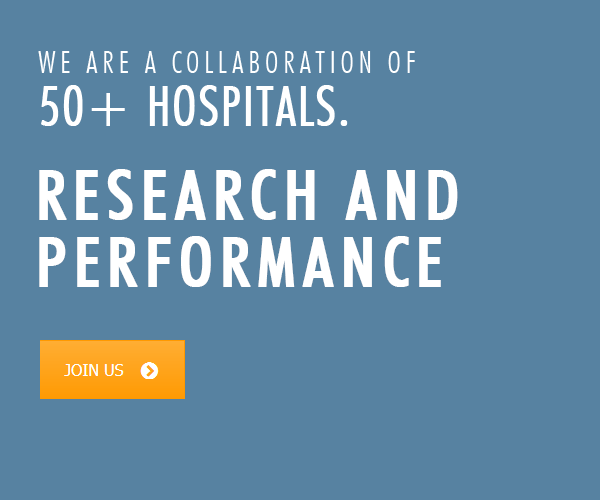 We are a group of passionate individuals from more than 51 hospitals across 21 states and 2 countries, working together to improve care for patients undergoing surgery.  Our members include clinicians, quality improvement experts, software developers, statisticians, researchers, and administrators.
Over the last decade, we have built a comprehensive perioperative patient registry based on electronic healthcare data to improve quality of care, conduct research, educate caregivers and guide healthcare administration.
Please join us on our mission.
Subscribe to our Newsletter
Get occasional updates about our research and quality improvement initiatives, and upcoming events