More Info
Receives Research in Education Grant Using ASPIRE Data
Dr. Julie Huffmyer from the University of Virginia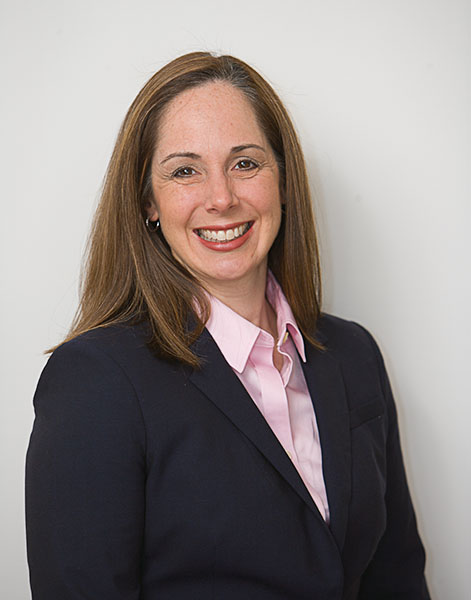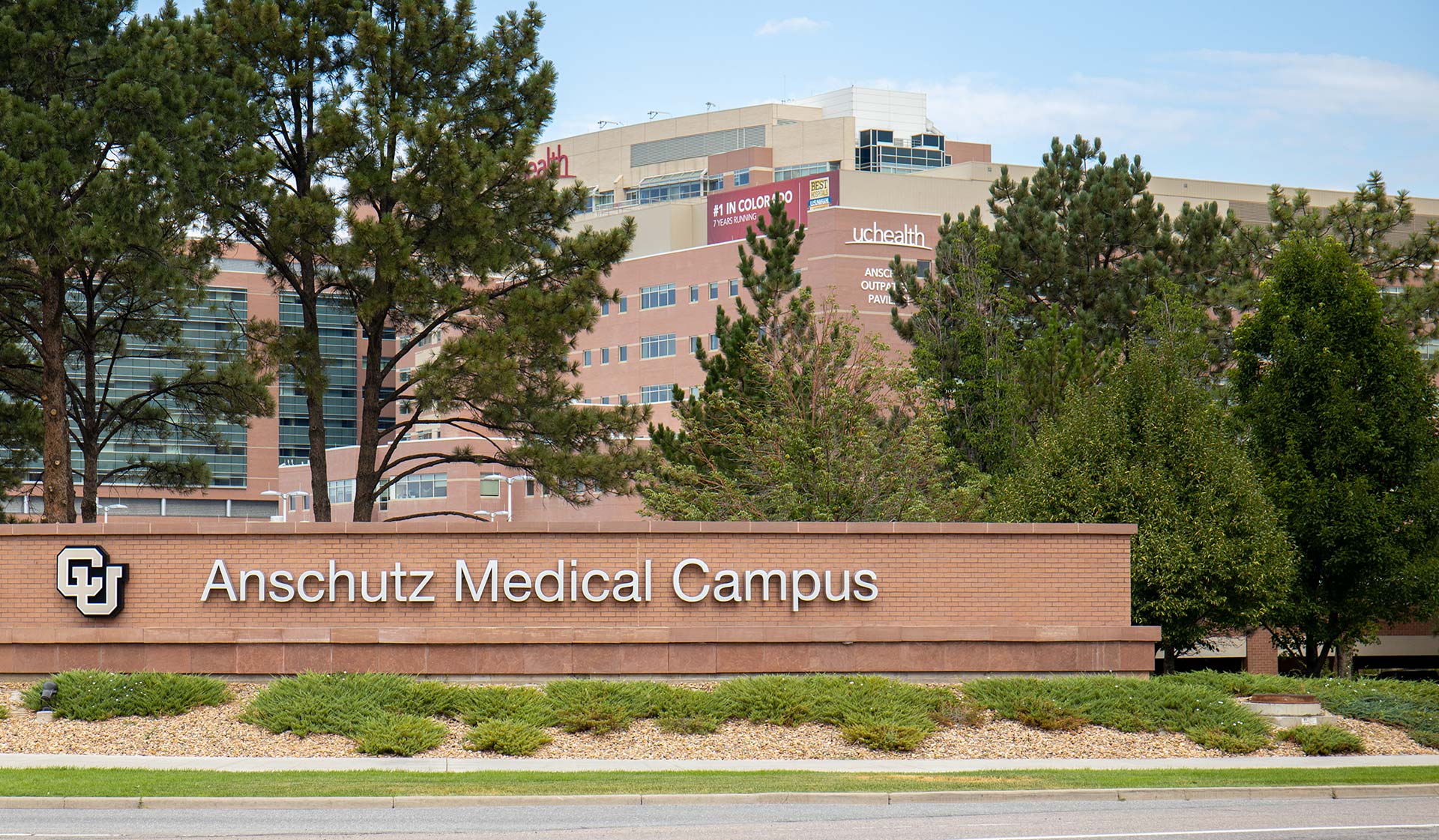 Click Here for More Info
Leslie Jameson, MD
May and June 2020
MPOG Featured Member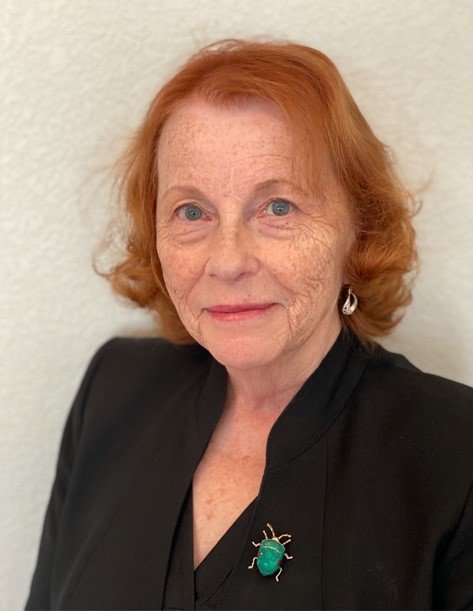 Associate Professor of Anesthesiology
"This is the classic puzzle that drew me to MPOG.
There are so many declarations about......."
University of Colorado

Welcome to the University of Chicago,
Our Newest Active Site!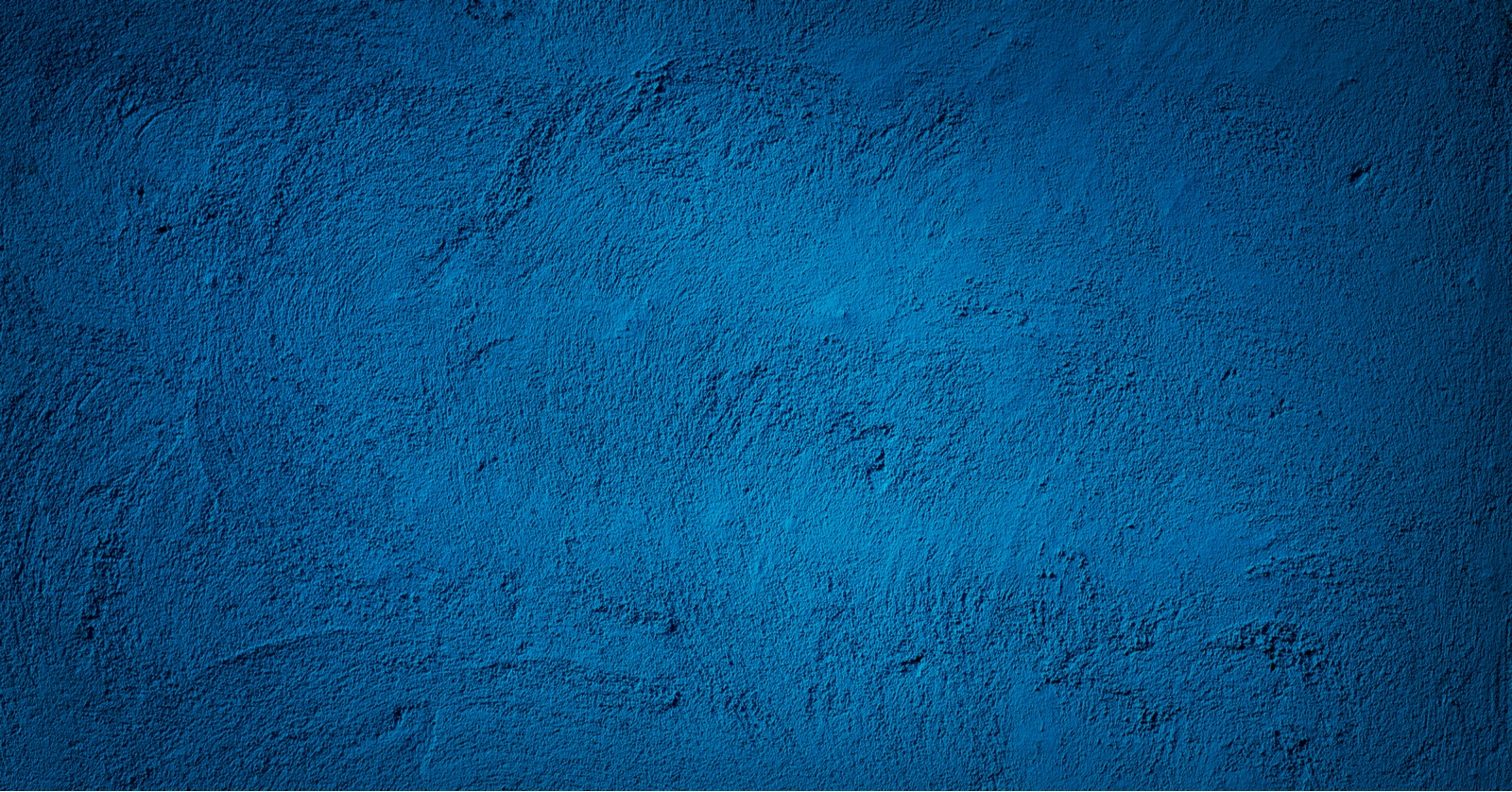 More Info
The MPOG Approach to Research and Quality
Improvement Featured in Anesthesia & Analgesia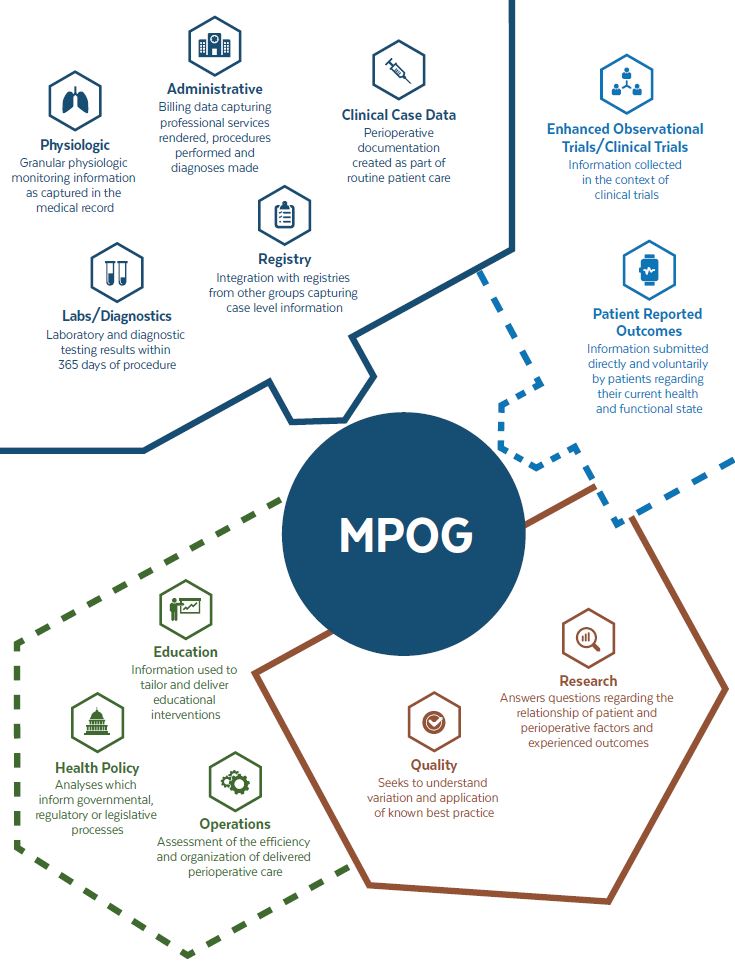 More Info
MPOG COVID-19 Update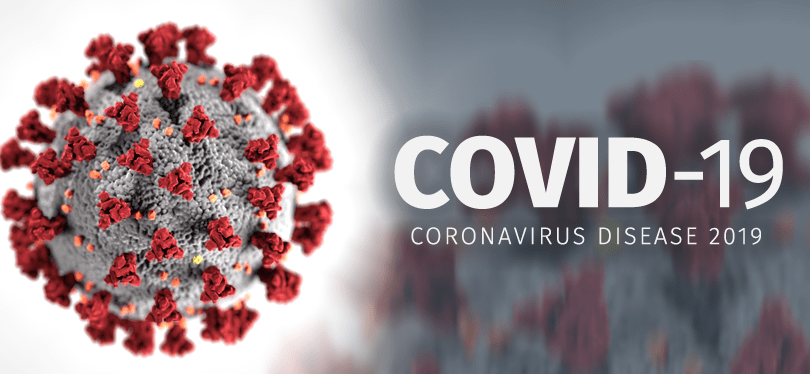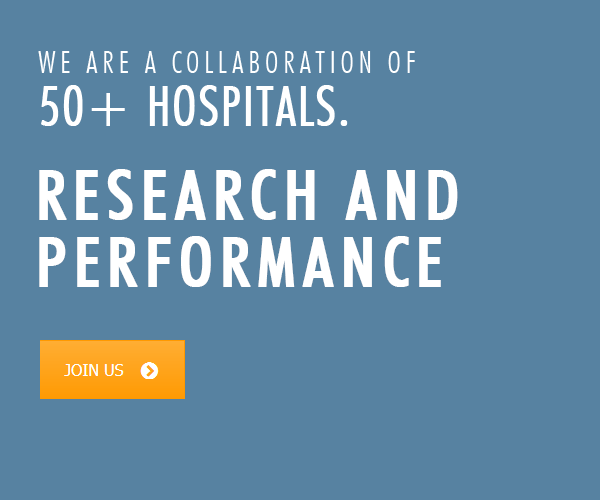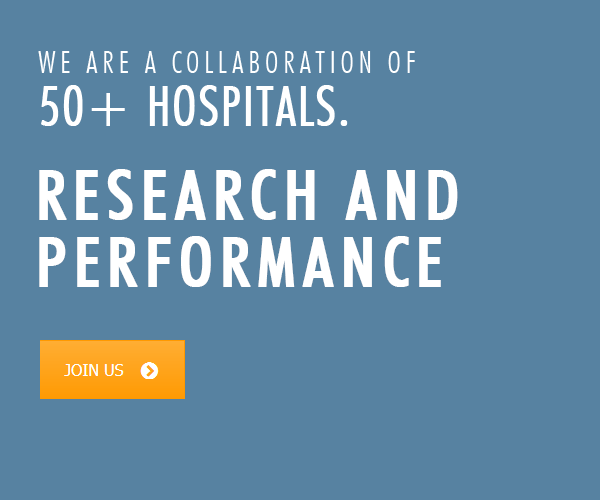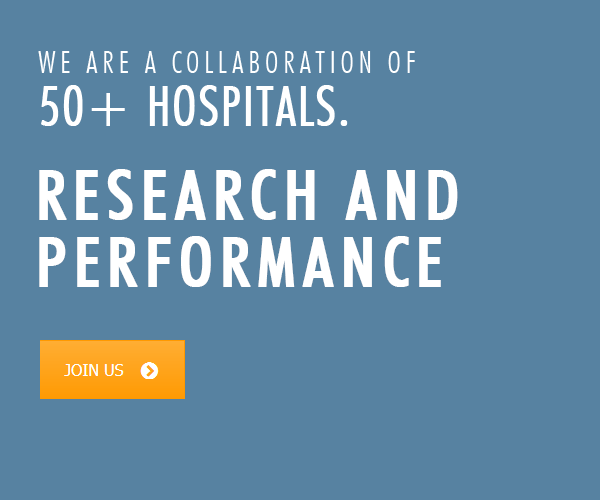 We are a group of passionate individuals from more than 51 hospitals across 21 states and 2 countries, working together to improve care for patients undergoing surgery.  Our members include clinicians, quality improvement experts, software developers, statisticians, researchers, and administrators.
Over the last decade, we have built a comprehensive perioperative patient registry based on electronic healthcare data to improve quality of care, conduct research, educate caregivers and guide healthcare administration.
Please join us on our mission.
Subscribe to our Newsletter
Get occasional updates about our research and quality improvement initiatives, and upcoming events