More Info
Vice Chair for Mission Bay
November & December 2020
MPOG Featured Member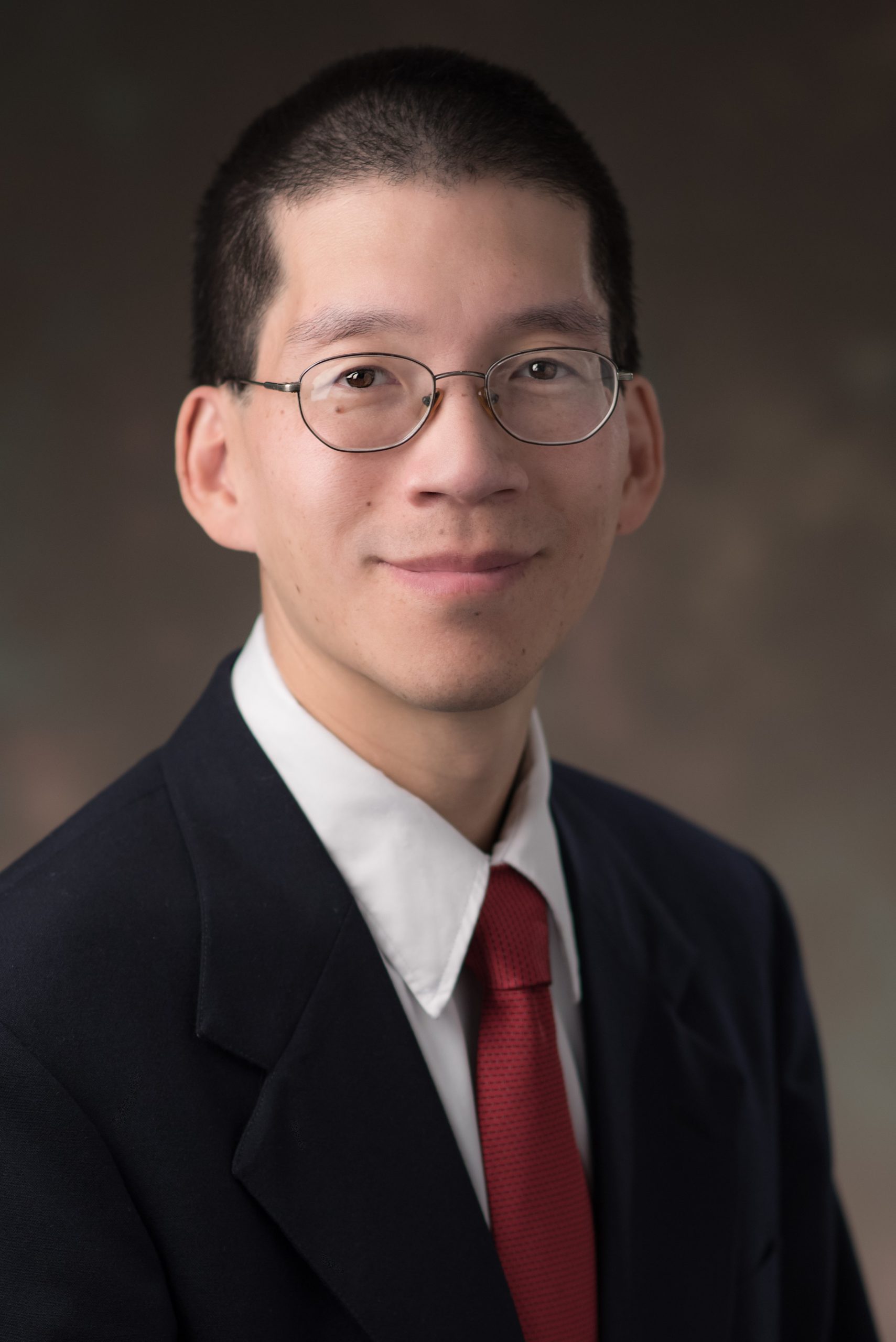 Lee-lynn Chen, MD, FASA
More Info
their recent publication in the British Journal of Anaesthesia!
Impact of COVID-19 pandemic on US Surgical Case Volume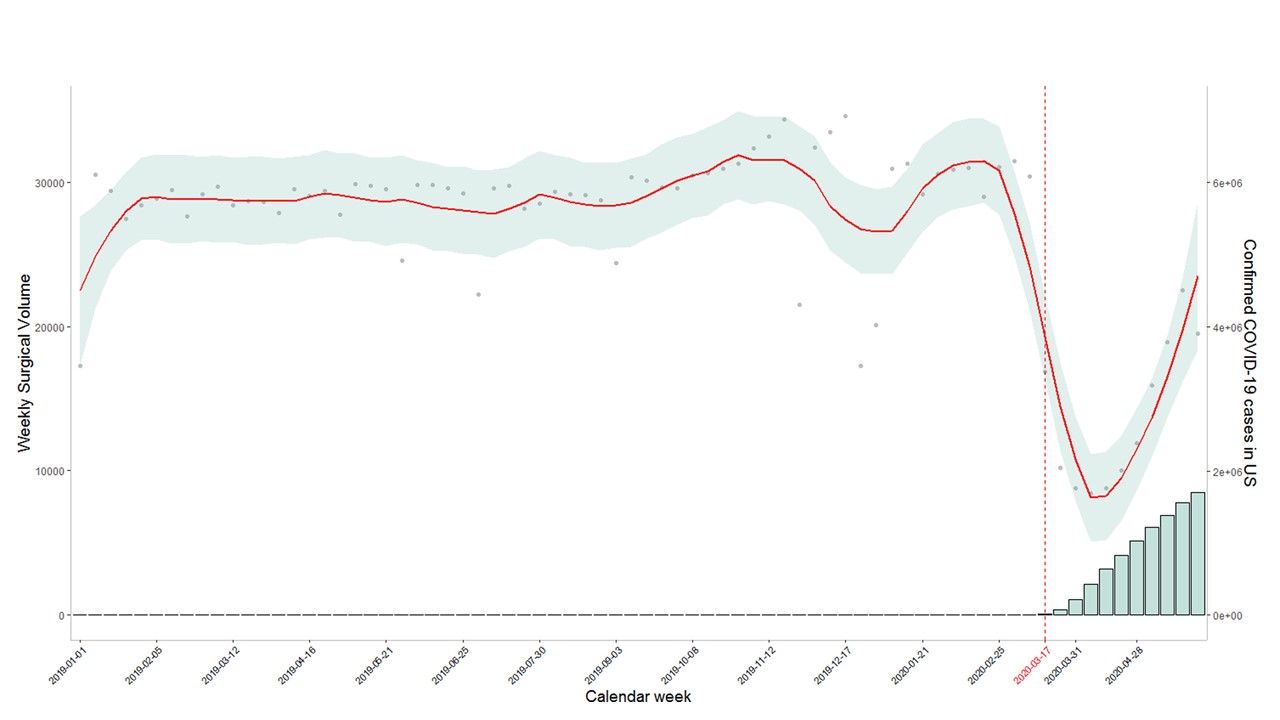 Congratulations to the UCSF anesthesiology team for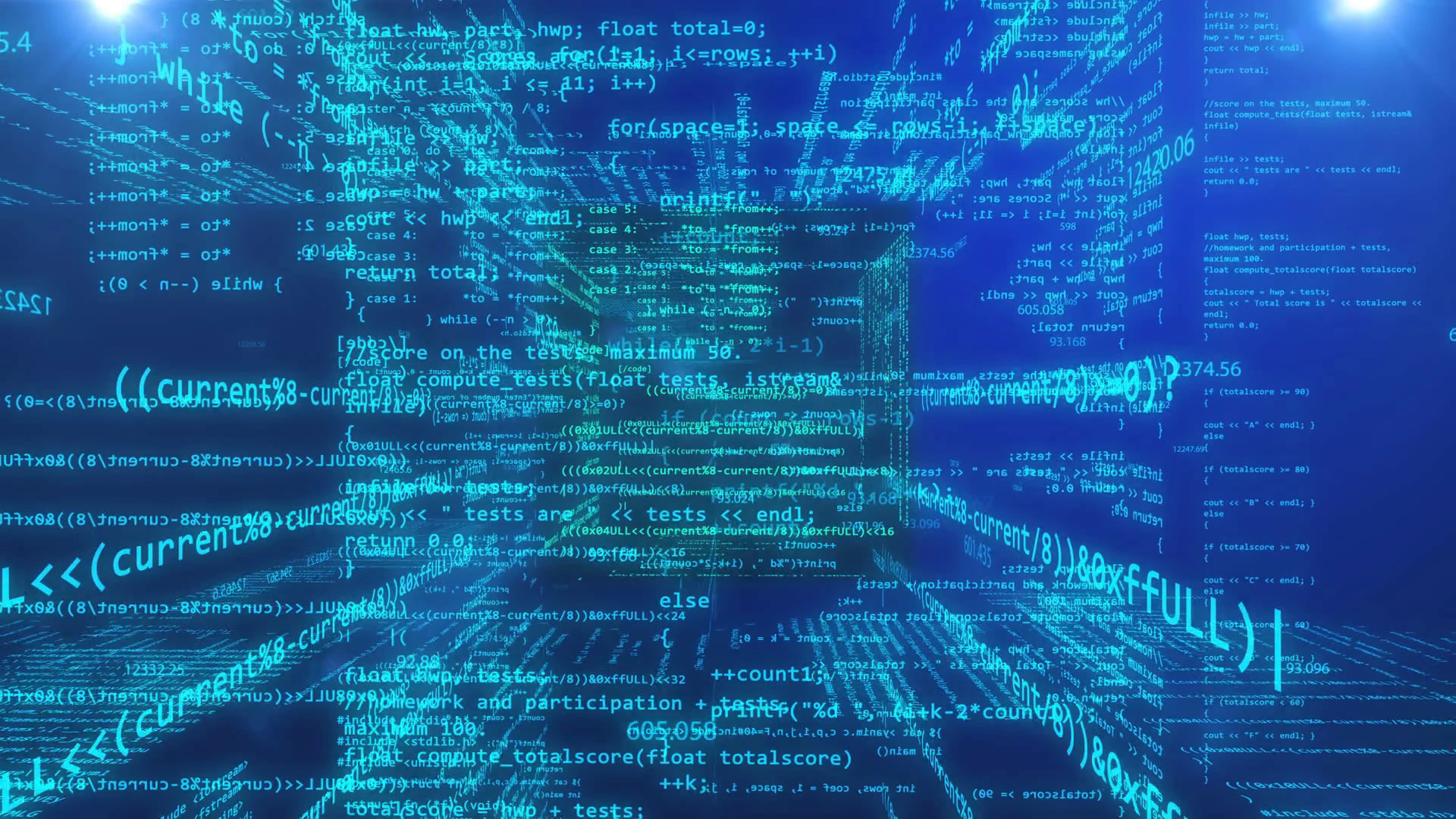 More Info
October 2020 Upgrade
Active Sites to Receive Upgrades Starting October 12, 2020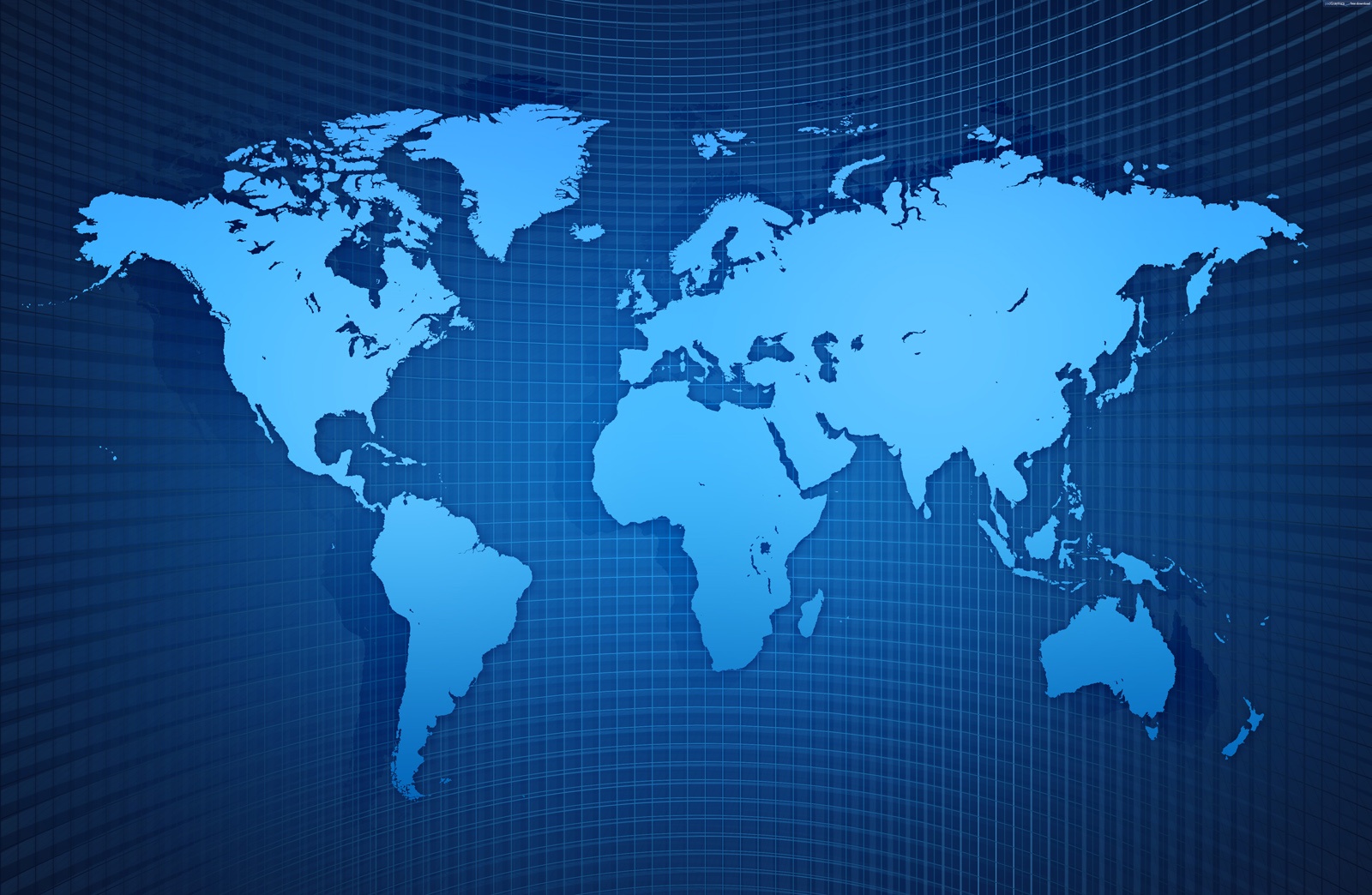 MPOG 2020 Virtual Retreat
Meeting Summary, Presentation Slides, and Videos Now Available
Visit Webpage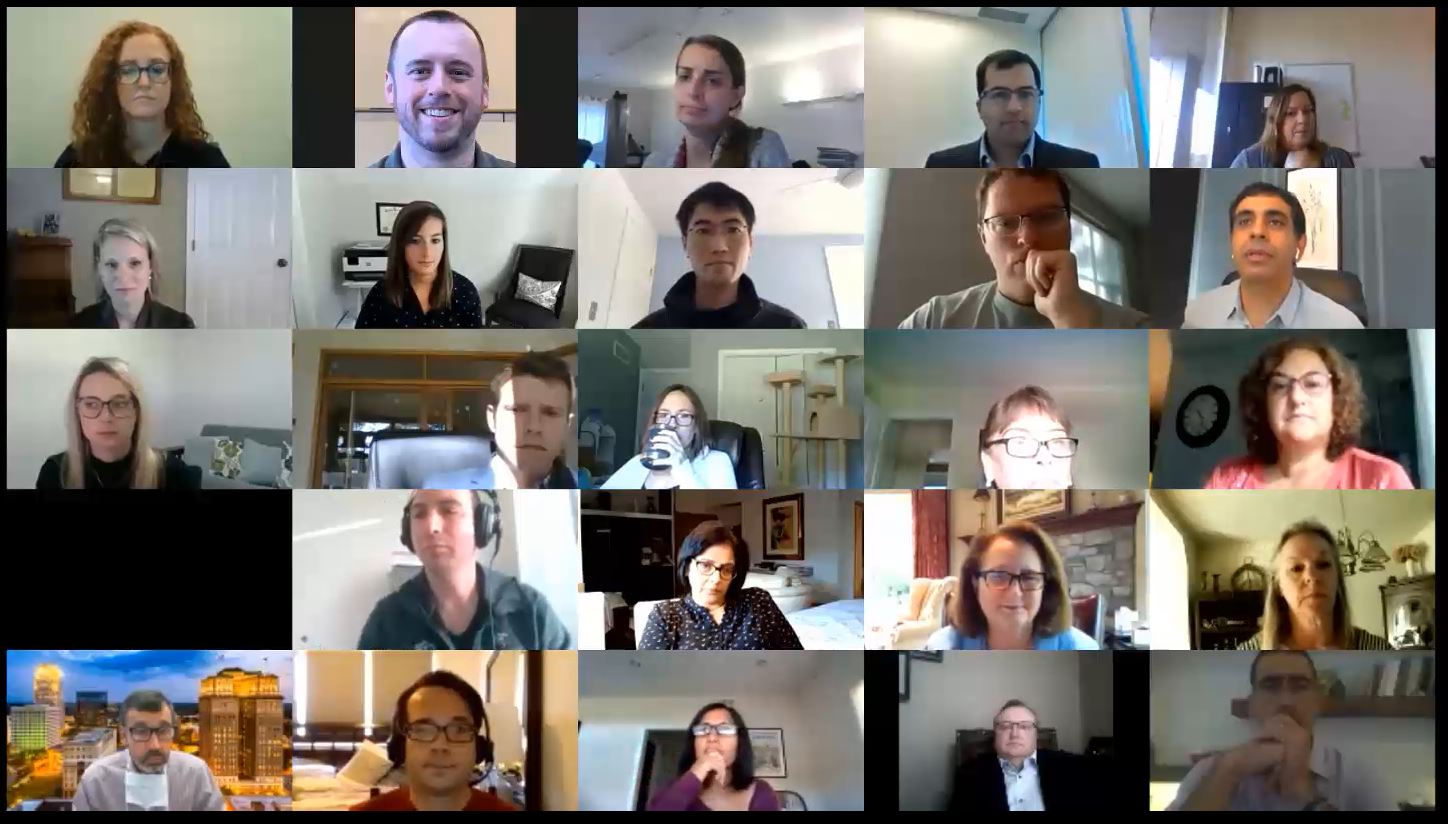 Visit Webpage
MPOG Research Tips and Tricks Webpage Live!
Check our new resources using high-powered research tools!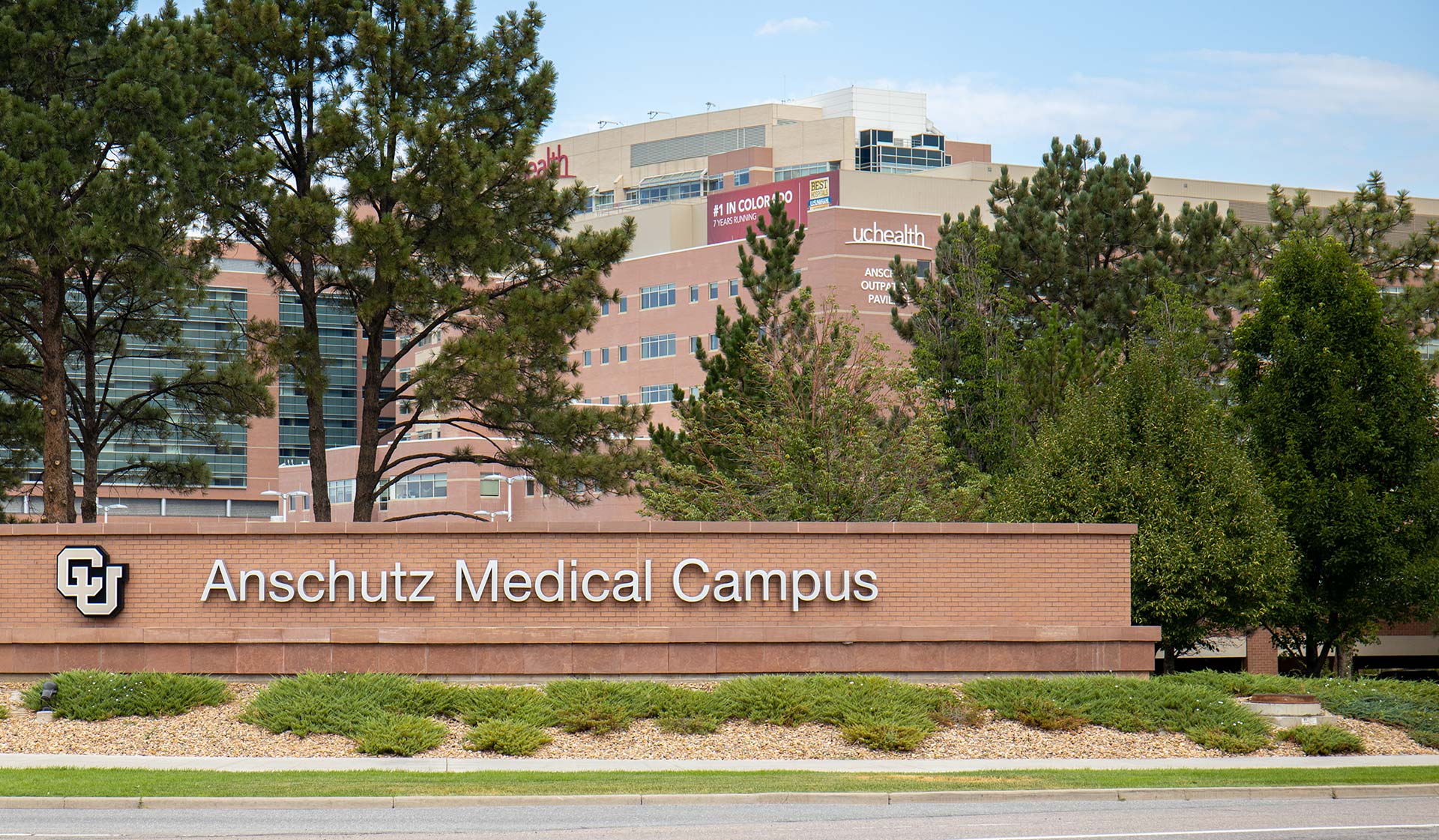 Click Here for More Info
on Receiving the GEMSSTAR Grant
Congratulations Dr. Nathan Clendenen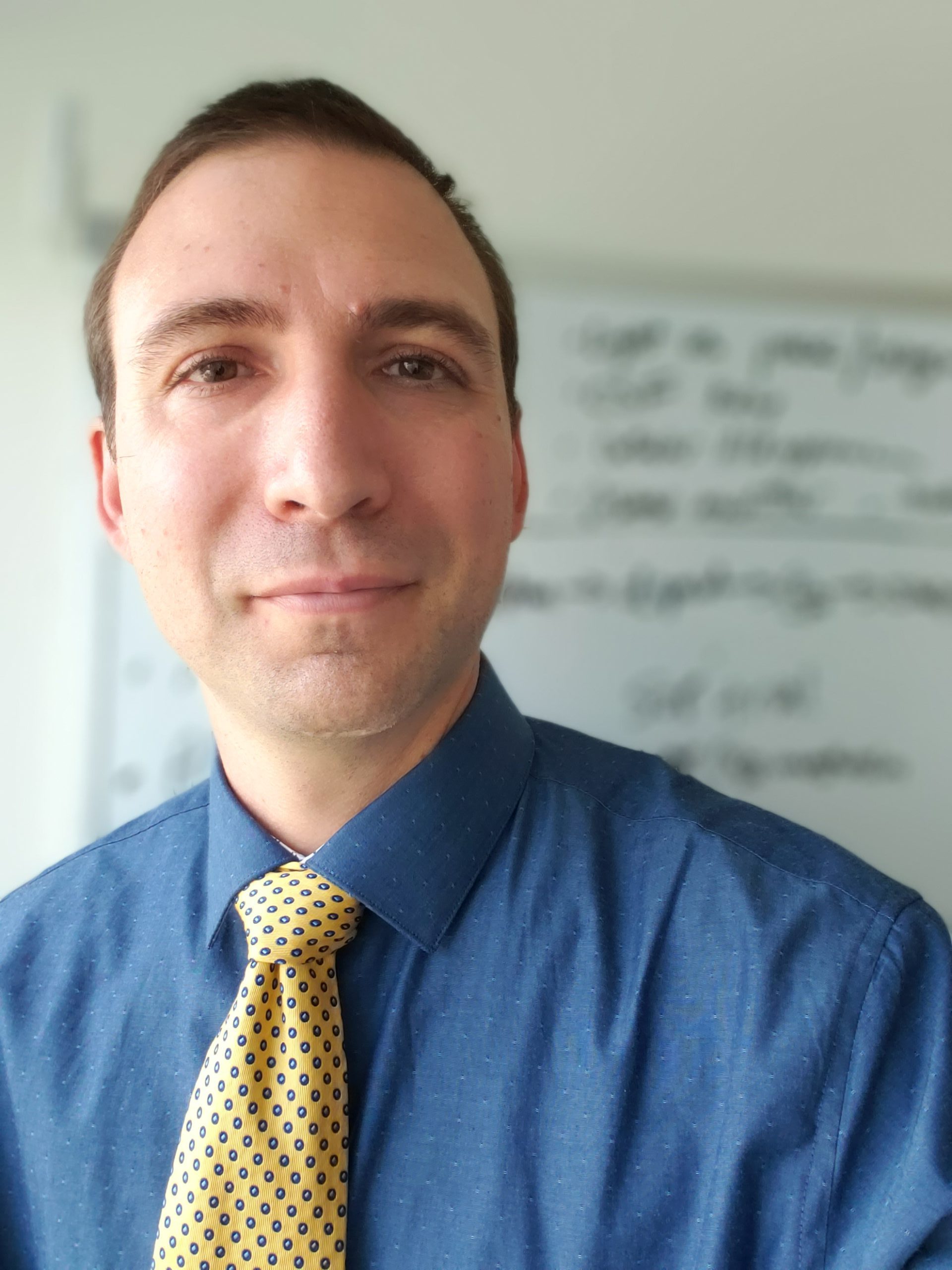 CONTACT US
All MPOG Sites Must Convert to New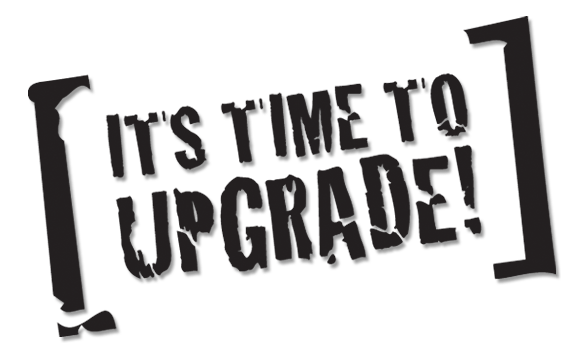 December 31, 2021,
Please Contact Coordinating Center for More Details
ANNOUNCEMENT:
Extract Method (Import Manager) by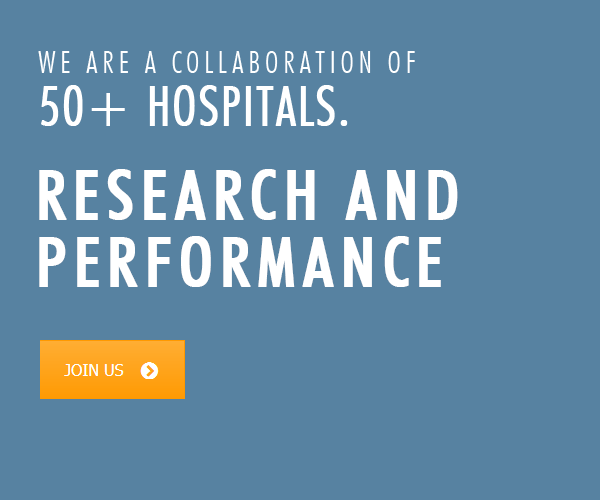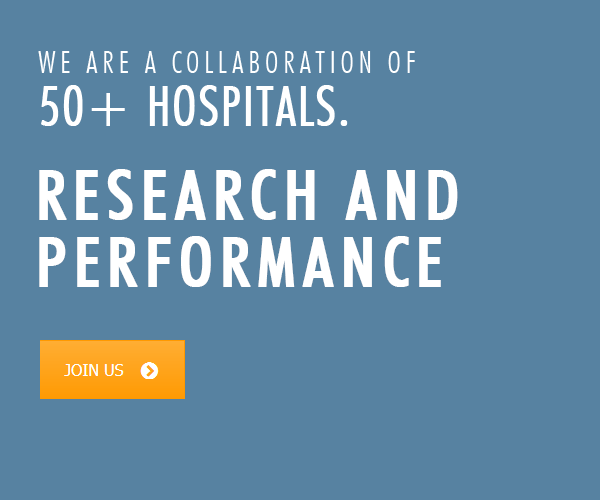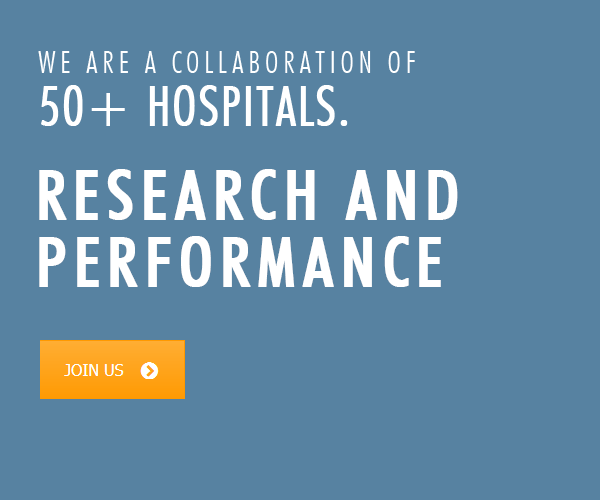 We are a group of passionate individuals from more than 51 hospitals across 21 states and 2 countries, working together to improve care for patients undergoing surgery.  Our members include clinicians, quality improvement experts, software developers, statisticians, researchers, and administrators.
Over the last decade, we have built a comprehensive perioperative patient registry based on electronic healthcare data to improve quality of care, conduct research, educate caregivers and guide healthcare administration.
Please join us on our mission.
Subscribe to our Newsletter
Get occasional updates about our research and quality improvement initiatives, and upcoming events