Welcome University of Texas Southwestern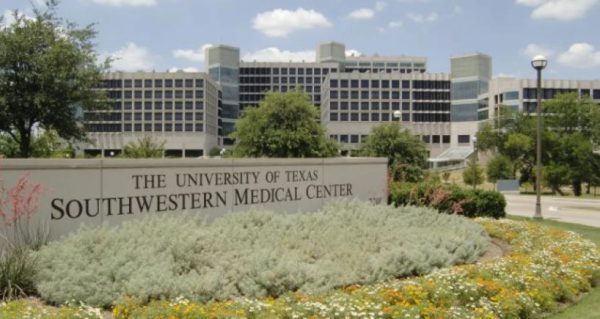 UT Southwestern, one of the premier academic medical centers in the nation, integrates pioneering biomedical research with exceptional clinical care and education. The institution's faculty includes many distinguished members, including six who have been awarded Nobel Prizes since 1985. The faculty of more than 2,800 is responsible for groundbreaking medical advances and is committed to translating science-driven research quickly to new clinical treatments. UT Southwestern physicians provide medical care in about 80 specialties to more than 105,000 hospitalized patients, nearly 370,000 emergency room cases, and oversee approximately 3 million outpatient visits a year.
The University of Texas Southwestern Medical Center Anesthesiology & Pain Management has a long history of excellence in patient care, key contributions to anesthesia research and outstanding resident training. The Department is unique as the DFW area is the largest metropolitan area in the country with only one residency training program. Their program allows complete training in Anesthesiology without moving or traveling to a different locale and their faculty come from a diverse background with a wide variety of interests and expertise, covering all subspecialty areas of practice.
A special welcome to our partners at the University of Texas Southwestern:
Chair: Dr. Charles Whitten
Quality Champion: Dr. Trent Bryson
Principal Investigator: Dr. Kunal Karamchandani
IT Lead: Dr. Trent Bryson