Welcome the University of North Carolina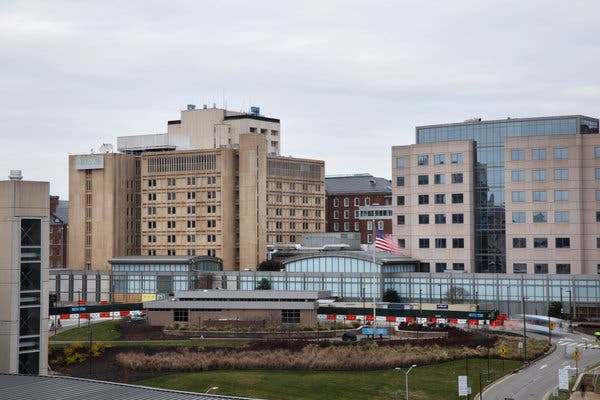 The University of North Carolina at Chapel Hill Medical Center is a 905-bed non-profit, nationally ranked, public, research and academic medical center located in Chapel Hill, North Carolina, providing tertiary care for the Research Triangle, surrounding areas and North Carolina.
The UNC Department of Anesthesiology provides clinical services for over 60,000 patients each year. In addition to outstanding clinical care in every discipline, including adult and pediatric pain management, intensive care, and pre-operative medicine. They are a national leader in education and research, for more information see their website.
We are pleased to welcome the team from UNC including:
Chairman: Dr. David Zvara
Quality Champion: Dr. Greg Balfanz
Quality Champion Back-up: Dr. Alexander Doyal
Principal Investigator & IT Champion: Dr. Jay Schoenherr
Dr. Schoenherr the PI and IT Champion who helped implement MPOG was asked what motivated UNC to join MPOG to which he replied, "Our department is focused on improving the quality of patient care and conducting clinical research. MPOG has created an opportunity to advance both of those goals while contributing to a sophisticated perioperative database."