Welcome University of Florida Jacksonville
We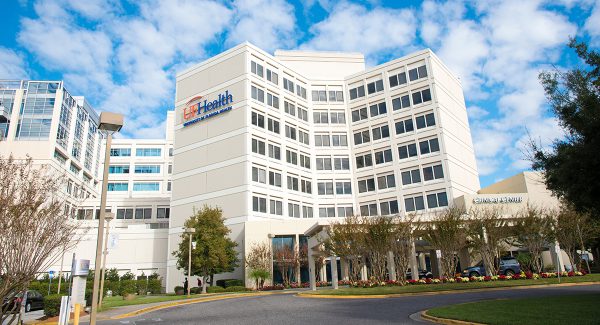 would like to welcome University of Florida Health, Jacksonville. UF Health Jacksonville is the region's premier academic health center, a leader in the education of health professionals, a hub for clinical research and a unique provider of high-quality patient care.
With more than 6,200 faculty and staff, the academic health center in Jacksonville is the largest UF campus outside of Gainesville. UF Health physicians offer primary care and specialty services in practices throughout Northeast Florida and Southeast Georgia, tallying more than 650,000 outpatient visits and more than 40,000 inpatient admissions annually.
The anesthesiologists provide a full range of inpatient and outpatient care for patients undergoing surgery and procedures at UF Health Jacksonville. They are committed to fostersing research conducted by faculty, residents, fellows and staff. They have been engaged in clinically applied research for many years, for more information see their website. 
Please join us in welcoming the UF Health Jacksonville team, including: 
Chair and Quality Champion: Dr. Jason Widrich
Principal Investigator and IT Champion: Dr. Paul Mongan
IT Lead: Charles McLeod
The team at the University of Florida Jacksonville is looking forward to being able to compare their site to the MPOG community at large, have a larger dataset (MPOG) to reference when they see a trend in their own site's data and use MPOG data to possibly modify their EMR system to streamline care.