Welcome American University of Beirut Medical Center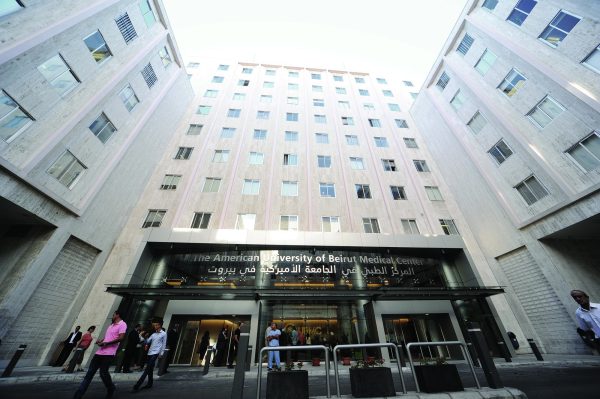 MPOG welcomes the American University of Beirut Medical System (AUBMC) as our newest site! AUBMC is the first medical institution in the Middle East to have earned five international accreditations of Joint Commission International (JCI), Magnet, College of American Pathologists (CAP), Joint Accreditation Committee for EBMT and ISCT Europe (JACIE), and the Accreditation Council for Graduate Medical Education – International (ACGME-I) attesting to its superior standards in patient-centered care, nursing, pathology/laboratory services, and graduate medical education. AUBMC's impact on the medical sector and on improving people's lives is without equal in the Arab world.
The The Department of Anesthesiology at AUBMC provides comprehensive care of the perioperative patient. Faculty members are specialists in the different fields of anesthesiology and perioperative medicine. All recognized specialties of anesthesiology are represented including cardiovascular, neuro, pediatric, obstetric, regional anesthesiology, and pain medicine. They provide state-of-the-art clinical services, outstanding education to medical students, residents, and fellows, and we thrive to maintain high quality research productivity. Patient care and academic activities occur in an environment that promotes critical ethical thinking, challenges the boundaries of knowledge, and fosters compassion.
Please join us in welcoming the American University of Beirut team, including Dr. Marie Maroun (Department Chair), Dr. Sahar Siddik (Principal Investigator and Quality Champion), and Dr. Carine Zeeni (Anesthesia IT Champion).