Welcome Seattle Children's Hospital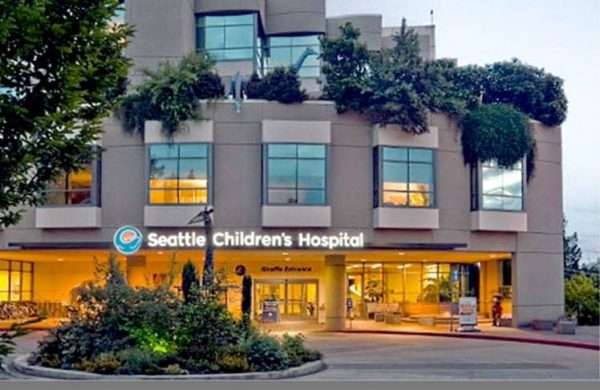 Seattle Children's Hospital (SCH) is a 250-bed free standing hospital affiliated with the University of Washington School of Medicine. SCH specializes in meeting the unique physical, emotional and developmental needs of patients from infancy through young adulthood. For more than 100 years, they have been providing high quality care to children from the WWAMI (Washington, Wyoming, Alaska, Montana, and Idaho) region, regardless of the family's ability to pay. Seattle Children's is consistently ranked among the nation's best children's hospitals thanks in part to the excellence of the medical and nursing staff. Through the collaborative care of nearly 60 pediatric subspecialties, they provide inpatient, outpatient, diagnostic, surgical, rehabilitative, behavioral, emergency and outreach services. 
The Department of Anesthesiology & Pain Medicine at Seattle Children's is the largest group of pediatric anesthesia providers dedicated to the care of children in the western United States. They have over fifty full and part time faculty members with specialized training and experience in pediatric anesthesia. They host trainees (residents) from the University of Washington and Virginia Mason Medical Centers as well as an ACGME-certified pediatric anesthesia fellowship.
A special welcome to our partners at Seattle Children's:
Chair: Dr. Jeremy Geiduschek
Quality Champion: Dr. Sally Rampersad
Principal Investigator: Dr. Vikas O'Reilly-Shah