Welcome Boston Children's Hospital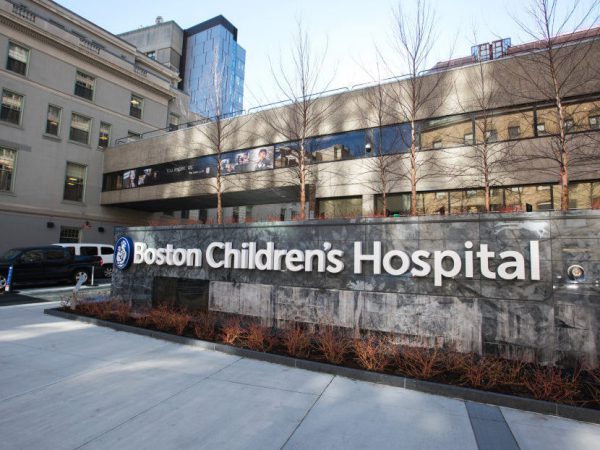 Boston Children's Primary Care Alliance is a nationally ranked, freestanding acute care children's hospital located in Boston, Massachusetts, adjacent both to its teaching affiliate, Harvard Medical School, and to Dana-Farber Cancer Institute. They are a network of high-quality providers with over 33 practices across Massachusetts offering multi-specialty teams. 
The Department of Anesthesiology, Critical Care and Pain Medicine at Boston Children's Hospital provides state-of-the-art, evidence-based clinical care to patients and families in all aspects of anesthesia, perioperative medicine, critical care, and pain management. They provide the highest quality postgraduate medical education, lead innovative research, foster an institutional culture of safety, and enhance the health and well-being of the children and families in their local community and around the world.
A special welcome to our partners at Boston Children's:
Chair: Dr. Joseph Cravero
Quality Champion: Dr. Lauren Madoff
Principal Investigator: Dr. Morgan Brown