Outcomes Research Fellowship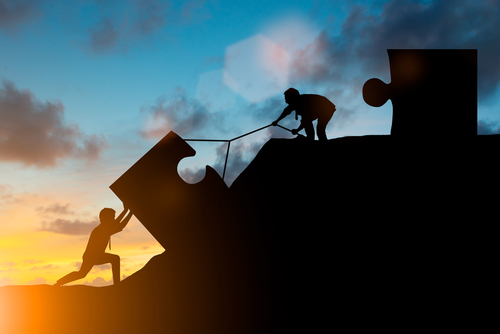 MPOG is excited to announce the inaugural Outcomes Research Fellowship and we are seeking applicants from active member sites.  
MPOG has become a leader in perioperative research, performance improvement, and digital innovation and we seek to cultivate future leaders through our one-year fellowship. This is a unique opportunity to benefit from MPOG's multicenter collaborative infrastructure while receiving mentorship from experts at over 60 member institutions across the country. Applicants must have completed a medical doctorate and can choose topics from three focused areas: informatics, large dataset analysis or performance measurement and improvement. Additionally, the fellowship allows participation either onsite at the MPOG coordinating center or via a hybrid experience from an applicant's home institution. 
We are accepting applications through March 15, 2022. For more information on the fellowship or how to apply, please see our website.