Welcome New Executive Board Members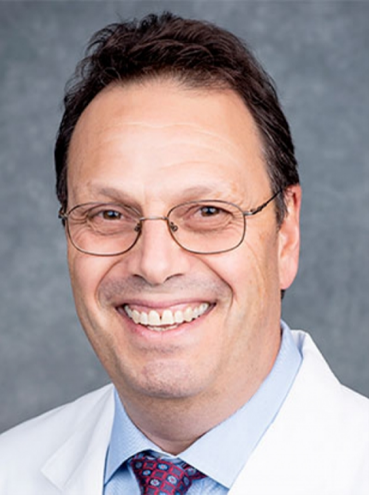 Dr. Dan E. Berkowitz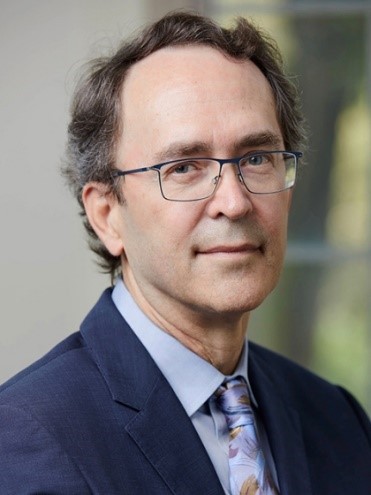 Dr. Hugh Hemmings, Jr.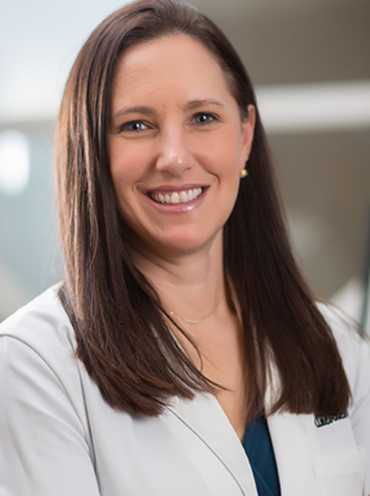 Dr. Peggy McNaull
We are pleased to welcome our newest executive board members Drs. Dan Berkowitz, Hugh Hemmings, and Peggy McNaull to their three-year term.  The Executive Board is comprised of department chairs of active contributing MPOG sites and are elected by a vote of the MPOG department chairs.  They provide guidance to MPOG in areas of strategic and operational importance.
Dan E. Berkowitz, MD was appointed Chair of the Department of Anesthesiology and Perioperative Medicine at the University of Alabama at Birmingham (UAB) in 2019. He obtained his medical degree from the University of the Witwatersrand in South Africa before completing his residency in anesthesia and a fellowship in cardiac anesthesia at Duke University. Following his fellowship, Dr. Berkowitz joined the faculty at Johns Hopkins University where he spent 25 years as a clinician-scientist and academic leader. During his time at Johns Hopkins, he made significant contributions to the field of vascular pathobiology as an NIH funded researcher. He also held several leadership roles, including Director of Cardiac Anesthesia and Vice-Chair for Research. Under Dr. Berkowitz's leadership, the Department of Anesthesiology at UAB has continued to be a leader in patient care, research, and education. He has worked to recruit and retain top talent, enhance the department's infrastructure, and expand its clinical programs. Dr. Berkowitz has also played an important role in advancing the field of anesthesiology through his involvement in professional organizations including the IARS and AUA. Dr. Berkowitz's commitment to excellence in patient care, research, and education has earned him widespread respect and admiration from his colleagues and peers.
Hugh C. Hemmings Jr., MD, PhD, FRCA is the Joseph F. Artusio Jr. Professor and Chair of Anesthesiology, Professor of Pharmacology, and Senior Associate Dean for Research at Weill Cornell Medicine, and Anesthesiologist-in-Chief at New York-Presbyterian Hospital/Weill Cornell Medical Center. Dr. Hemmings earned a BS in biochemistry from Yale College, a PhD in pharmacology from Yale Graduate School, and an MD from Yale School of Medicine. He completed postdoctoral work at The Rockefeller University, a residency in Anaesthesia at the Massachusetts General Hospital, and a fellowship in cardiac anesthesia at New York-Presbyterian Hospital/Weill Cornell Medical Center, where he has been a faculty member for over 30 years. An internationally recognized neuropharmacologist, Dr. Hemmings is an expert in the synaptic effects of general anesthetics and mechanisms of neuronal signal transduction with research support from the US National Institutes of Health. 
Peggy McNaull, MD currently serves as the Frederic A. Berry Professor and Chair at the University of Virginia – a position she assumed on December 1st 2020. Prior to that role, Dr. McNaull was the Associate Chief Medical Officer for Quality and Safety for UNC Medical Center, the Director for Quality for UNC Faculty Practice, and the Vice Chair of Patient Safety and Quality Improvement for the Department of Anesthesiology. She attended medical school at Louisiana State University School of Medicine, completed her residency in Anesthesiology and fellowship in Pediatric Anesthesiology at UNC, and then completed her fellowship in Pediatric Cardiovascular Anesthesia at Texas Children's Hospital. Dr. McNaull is committed to advancing high quality, high value care to patients in the perioperative environment. The quality efforts that have brought her the most joy include Opioid Stewardship and Enhanced Recovery After Surgery.
They will be joining our existing elected Executive Board members: Brian Bateman, Maxime Cannesson, Deborah Culley, Kelly McQueen, Jill Mhyre, and Warren Sandberg.
We thank our outgoing board members: Michael Avidan from Washington University (St. Louis) and Michael Gropper from the University of California San Francisco.  We are grateful for their time, support, and guidance to MPOG over the last 3 years.