Welcome New Executive Board Members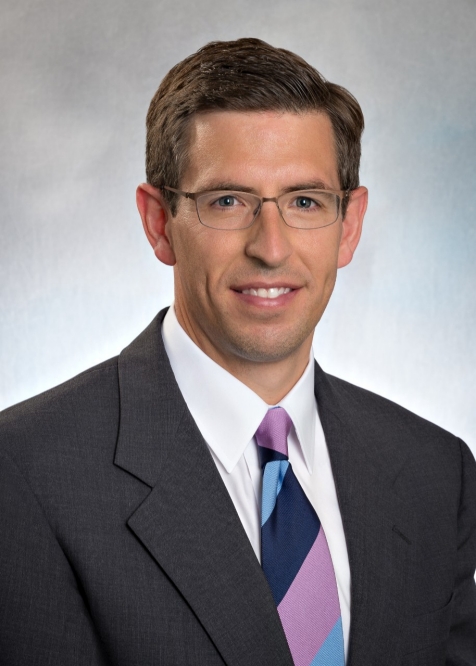 Dr. Brian Bateman
Dr. Kelly McQueen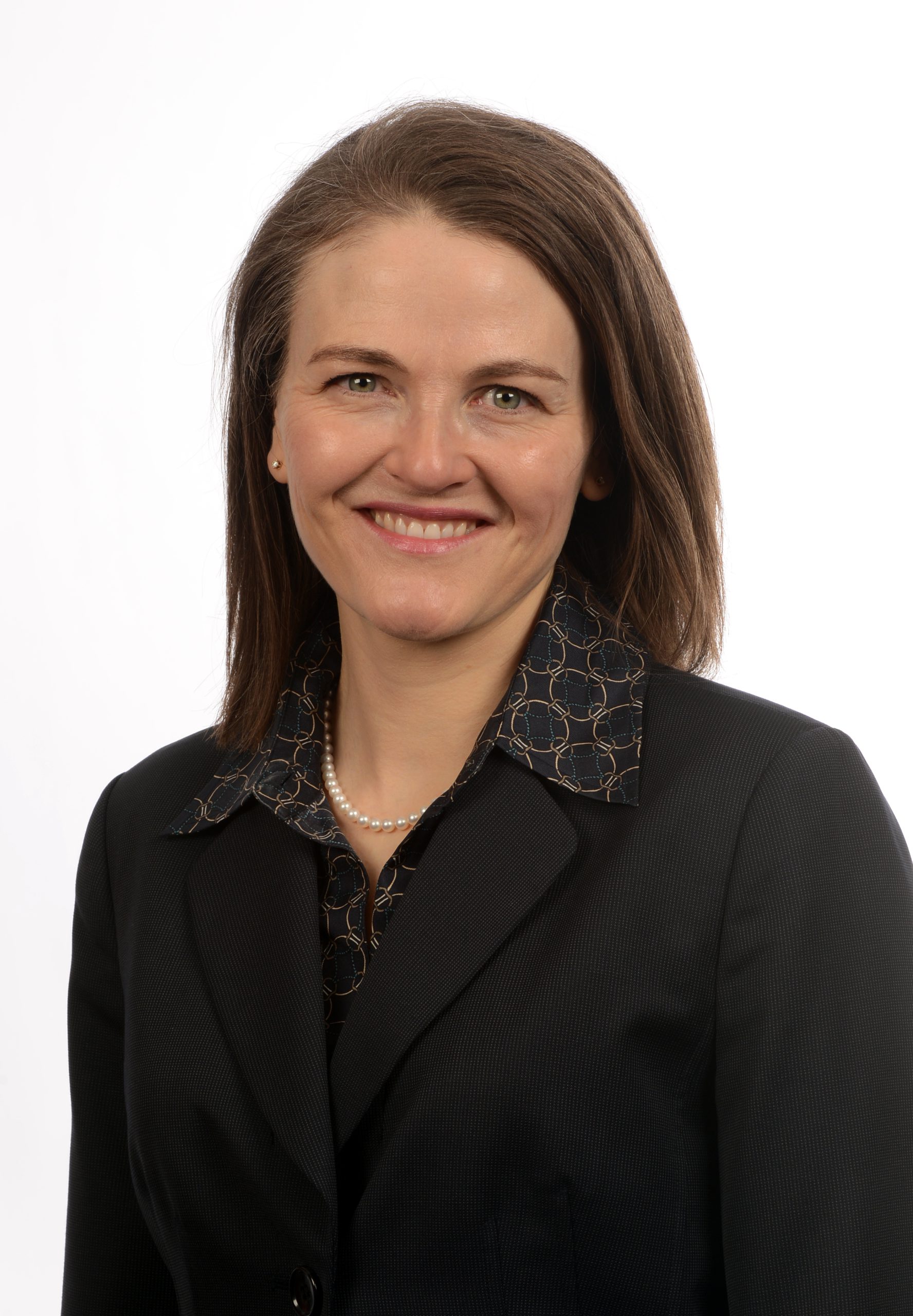 Dr. Jill Mhyre
We are pleased to welcome our newest executive board members Drs. Brian Bateman, Kelly McQueen, and Jill Mhyre to their three-year term.  The Executive Board is comprised of department chairs of active contributing MPOG sites and are elected by a vote of the MPOG department chairs.  They provide guidance to MPOG in areas of strategic and operational importance.
Brian Bateman, MD, MSc is Professor and Chair of the Department of Anesthesiology, Perioperative, and Pain Medicine at Stanford Medicine. Professor Dr. Bateman's scholarship focuses on the study of medication safety in pregnancy and on predictors and management of maternal morbidity. To address questions in these areas, Dr. Bateman and collaborators at Harvard helped pioneer the use of advanced epidemiological techniques applied to large, routinely collected healthcare utilization data. This research has been published in leading clinical journals including JAMA, NEJM, BMJ, Lancet, Annals of Internal Medicine, JAMA Pediatrics, JAMA Psychiatry, and Obstetrics and Gynecology.
Kelly McQueen, MD, MPH, FASA is the Ralph M. Waters Distinguished Chair in Anesthesiology, and the Chair and Professor of Anesthesiology at the University of Wisconsin. She has volunteered for more than 25 years for numerous humanitarian organizations including the American Society of Anesthesiology's Overseas Teaching Program, Operation Smile and Doctors without Borders. She currently conducts research in low-income countries assessing anesthesia and surgical infrastructure, the global burden of pain, perioperative mortality rates and patient safety.
Jill Mhyre, MD is the Dola S. Thompson Professor and Chair at the University of Arkansas for the Medical Sciences in Little Rock, Arkansas. Her scholarly activity focuses on obstetric quality and safety, including system solutions such as early warning systems, cardiopulmonary resuscitation, risk prediction indices, and maternal morbidity and mortality. She is Executive Section Editor of Obstetric Anesthesiology for Anesthesia & Analgesia, Associate Editor for the textbook Chestnut's Obstetric Anesthesia: Principles & Practice, and Senior Editor for the American Board of Anesthesiology Advanced Written Examination.
They will be joining our existing elected Executive Board members: Drs. Maxime Cannesson,  Deborah Culley, Warren Sandberg, Michael Avidan, Michael Gropper, and George Mashour, click here for the Executive Board page. We thank our outgoing board members: Drs. Hugh Hemmings from Weill Cornell, Joseph Mathew from Duke University and Jim Rathmell from Brigham and Women's. We are grateful for their time, commitment, and guidance to MPOG over the last three years.