Clinical Trials Network (IMPACT)
This award was established by leaders of academic anesthesiology organizations that recognized there was a need to conduct large pragmatic trials in order to answer important questions in anesthesiology-related research
Although there are several successful anesthesiology clinical trial networks around the world, there is no collaborative network in the United States. In an initial attempt to address this important opportunity, a consortium of academic anesthesiology organizations launched an initiative in 2018 to stimulate pragmatic research in the US. in collaboration with our colleagues in Canada (PACT) and elsewhere.
This effort was conceptualized and endorsed by organizations, which have as a common goal the advancement of knowledge in anesthesiology and the enhancement of care in perioperative medicine, critical care, pain management, and peri- and post-partum care. These organizations included:
Please join us for the second Initiative for Multicenter Pragmatic Anesthesiology Clinical Trials (IMPACT) program in Montreal on Sunday, May 19, 2019 during the IARS, AUA, and SOCCA Annual meetings.
Please click here for more information.
2019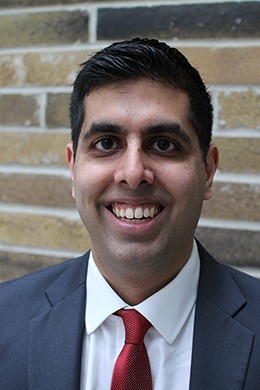 Karim Ladha, MD
The Comparison of Analgesic Regimen Effectiveness for Surgery (CARES) Trial
Assistant Professor & Staff Anesthesiologist
Department of Anesthesia and Pain Medicine
University Health Network, Toronto General Hospital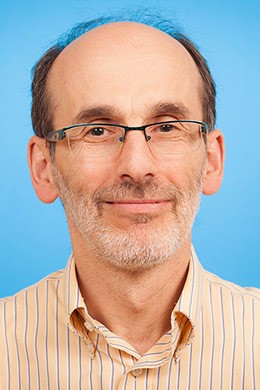 David Mazer, MD
TRICS IV-Restrictive versus Liberal Transfusion in Younger Patients Undergoing Cardiac Surgery
Associate Scientist & Professor
St Michael's Hospital, Toronto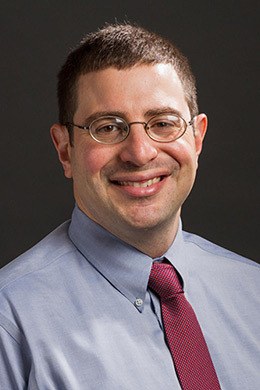 Robert Schonberger, MD, MHS
Improving population health via the surgical encounter: Targeting underuse of statins
Associate Professor
Yale University – School of Medicine
2018