Congratulations Dr. Nathan Clendenen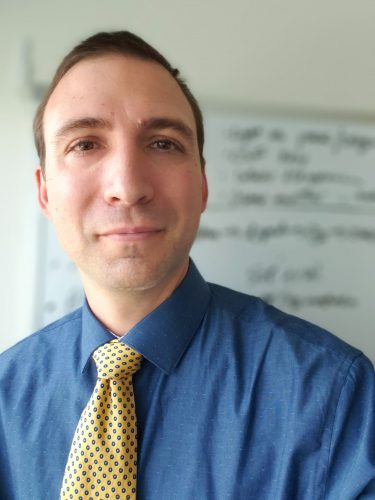 Congratulations to Nathan Clendenen MD, MS from the University of Colorado for receiving a Grant for Early Medical Surgical Specialist Transition to Aging Research (GEMSSTAR) funding from the National Institute on Aging (NIA).
The focus of Dr. Clendenen's proposed work is aging-related platelet hyperactivity and stroke after Transcatheter aortic valve replacement (TAVR).
MPOG is excited that Dr. Clendenen is looking at ways in which our data can be used to further understand best perioperative care practices for TAVR patients and the elderly.
MPOG is committed to innovative research to answer questions across the entire spectrum of anesthesia practice. Our work seeks to answer these questions in a manner which always maintains the privacy of data and providers participating in MPOG.
For more information on the award, see the NIH website.