Congratulations to Dr. Julie Huffmyer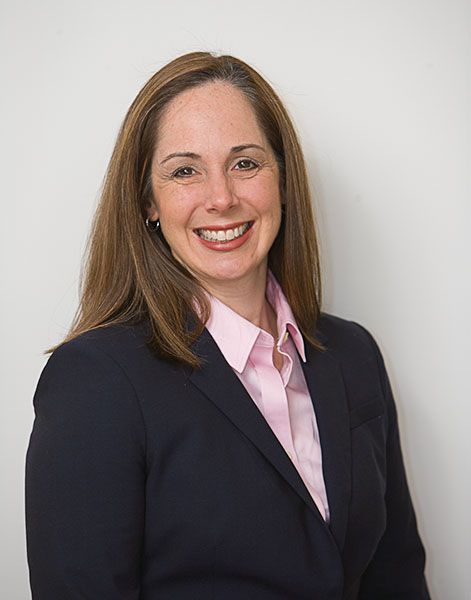 Congratulations to Dr. Julie Huffmyer, M.D. from the University of Virginia for receiving a FAER/ABA Research in Education Grant.
Dr. Huffmyer's proposed work, "The Association of MOCA Minute® Performance on ASPIRE Clinical Metrics" examines if there is a relationship between provider knowledge as measured by the ABA's MOCA Minute® tool and clinical performance as measured within ASPIRE. The MOCA Minute® is an interactive learning tool where Anesthesiologists answer 120 questions per year and replaces a single high stakes exam taken every 10 years to fulfill the MOCA Part 3 requirements.
MPOG is excited that Dr. Huffmyer is looking at ways in which our data can be used to further understand and advance provider education and certification.
MPOG is committed to innovative research to answer questions across the entire spectrum of anesthesia practice. Our work seeks to answer these questions in a manner which always maintains the privacy of data and providers participating in MPOG.