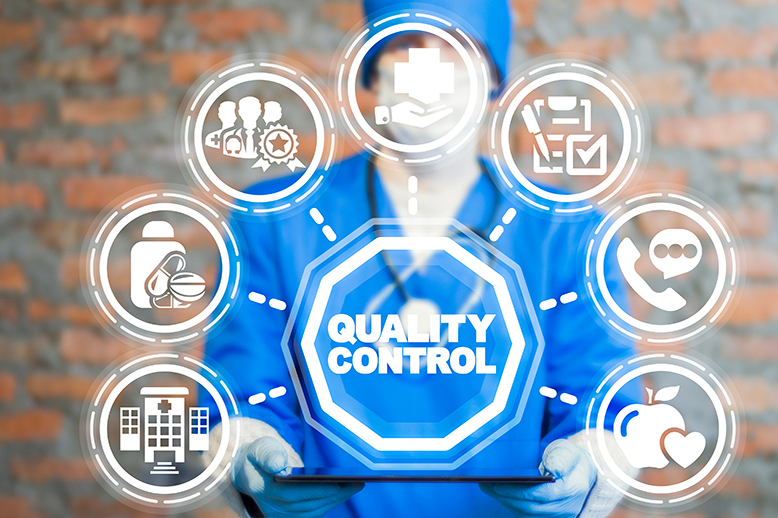 Date
May 22 2023
Expired!
Quality Committee Meeting
There will be a total of six MPOG Quality meetings in 2023 (January, February, May, June, September, and November) on the fourth Monday of the month.  The MPOG Quality Committee is open to anyone who interested in attending.
Times:
10:00 a.m. – 11:00 a.m. Eastern
09:00 a.m. – 10:00 a.m. Central
08:00 a.m. – 09:00 a.m. Mountain
07:00 a.m. – 08:00 a.m. Pacific
For more information, please contact us at mpog-admin@med.umich.edu.