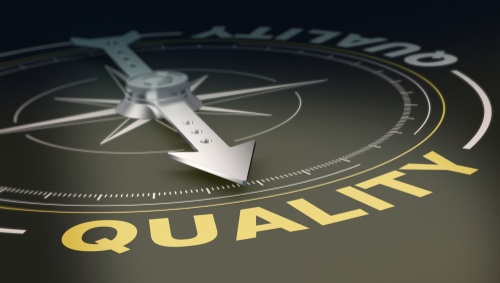 Date
Feb 24 2020
Expired!
ASPIRE Quality Committee Meeting
There will be five ASPIRE Quality Committee Meetings in 2020.
Meeting Dates
Monday, February 24, 2020
Monday, April 27, 2020
Monday, June 22, 2020
Monday, August 24, 2020
Monday, October 26, 2020
The meeting will be broadcast via WebEx. One week prior to the meeting, the agenda will be circulated.
Please e-mail mpog-admin@med.umich.edu if you wish to be added to the series of meetings.