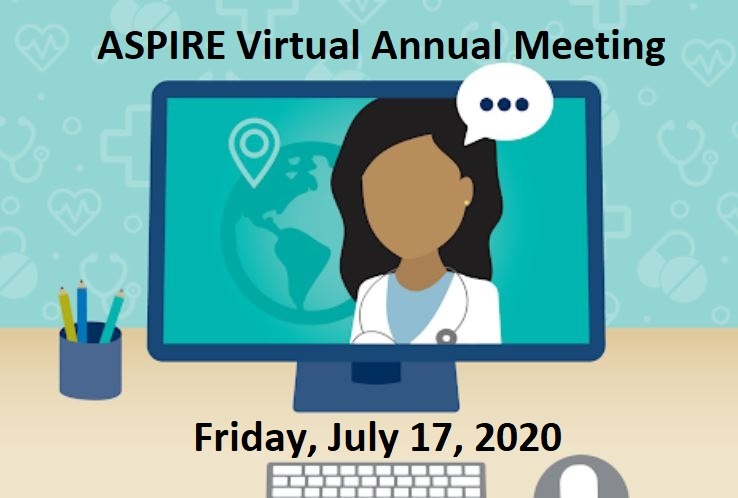 Date
Jul 17 2020
Expired!
ASPIRE Collaborative Meeting
The annual ASPIRE July meeting will still take place on July 17, 2020 as a virtual meeting via Zoom Webinar. The change in format will also modify a few meeting details as well, but hopefully allow for plenty of discussion and collaboration.
This meeting will be limited to Quality Champions and Anesthesiology Clinical Quality Reviewers (ACQRs) from Michigan sites only.
–  The meeting will run from 9 am to 12 pm with a short break ~1030
–  Invitations will be sent to invited participants
–  CME credits will be offered, details to follow
We look forward to virtually seeing all of you. Please do not hesitate to reach out via e-mail with any questions or concerns.