Welcome Our 2023 MPOG Outcome Research Fellows
We are pleased to welcome our 2023 Outcomes Research Fellows. This one-year fellowship offers researchers from active MPOG sites the opportunity to engage in a practicum capstone project using the MPOG data infrastructure, while receiving mentorship from MPOG's nation-wide experts from over 60 hospitals. We are pleased to welcome Dr. Erica Langnas and Roberta Teixerira Tallarico from the University of California San Francisco. Their biographies and a summary of their current fellowship projects can be found below.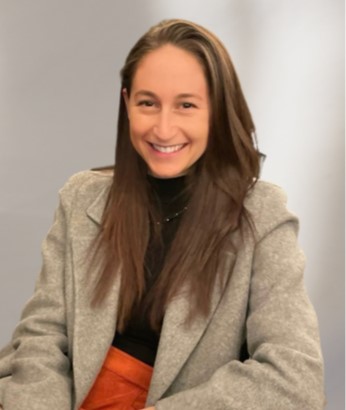 Dr. Erica Langnas is an Assistant Professor in the UCSF Department of Anesthesia & Perioperative Care. She completed her residency at UCSF and her MPH at Columbia University.  During her clinical training she began to identify inconsistencies in pain management for surgical patients and was interested in better understanding the role of the perioperative period in the opioid epidemic. Her research with MPOG will focus on better understanding utilization patterns of opioids and multimodal analgesia for surgical patients.  
Roberta Teixeira Tallarico, MD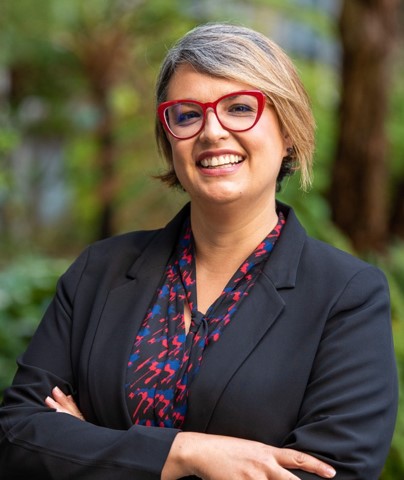 Dr. Tallarico is a NIH T32 postdoctoral research fellow.  She dedicates her time exclusively to research at the Department of Anesthesia and Perioperative Care, at the University of California San Francisco. She grew up in Brasilia, Brazil, and graduated in Medical School at the Escola Superior de Ciências da Saúde in her hometown. She has conducted postgraduate training in Tropical Medicine at the University of Brasilia (HUB), and in Clinical Nutrition at the Brazilian Association of Nutrology (ABRAN).  Her clinical training includes residency in General Surgery and Critical Care fellowship at the Hospital Beneficência Portuguesa de São Paulo, Brazil. In Brazil, she was an ICU attending and director of the critical care fellowship, and a principal investigator for national and international clinical studies. The focus of her research includes perioperative care and the intersections between surgery, anesthesia, and critical care to improve the life of patients with chronic illness (e.g., patients living with diabetes and obesity). Her background in surgery, critical care and clinical nutrition gives her a unique perspective, allowing her to investigate outcomes within these populations. She is ECFMG certified and plans to pursue a career as physician-scientist in clinical research. During her time as a MPOG fellow she intends to study relevant questions to directly impact perioperative practices and improve outcomes of patients with chronic illness undergoing surgery.