Welcome Montefiore Medical Center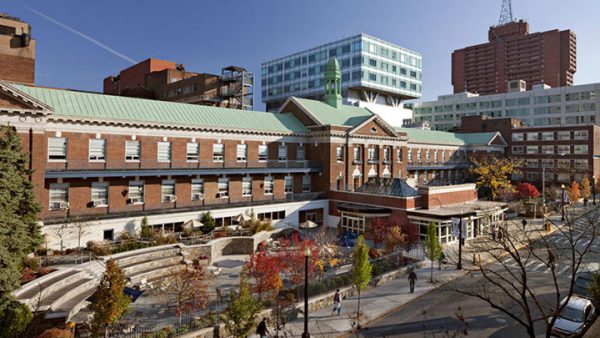 We would like to welcome Montefiore Medical Center a premiere academic medical center and the primary teaching hospital of the Albert Einstein College of Medicine in the Bronx, New York City.  The Department of Anesthesiology was established 60-years ago with the opening of the medical school.  Each year Montefiore anesthesiology administer more than 40,000 anesthetics in their 45 operating suites and anesthetizing locations. For more information on Montefiore anesthesiology, see their website. 
In particular, we would like to welcome the Montefiore team, including: 
Chair: Dr. Matthias Eikermann
Quality and IT Champion: Dr. Eric Cheng
Principal Investigator: Dr. Jonathan Leff
Director for Clinical Research: Dr. Michael Kiyatkin
Put a quote from Montefiore here on why they want to join MPOG.